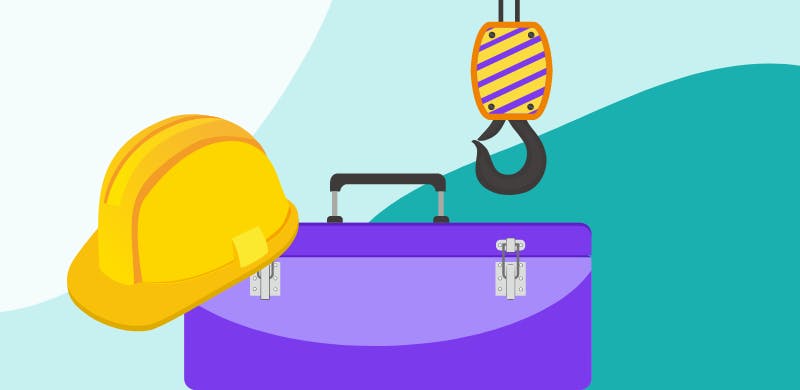 9 Sectors that Benefit from Processing Information with Digital Forms
Working with digital forms will help your company improve processes. MoreApp lists nine sectors that can benefit from collecting and processing data by using our digital forms. If you are working in one of these sectors you can find out more about our ready-to-use templates that will make your professional life a lot easier. With our templates, you can get started immediately and focus on other important things of your business.
Many industries already benefit from going paperless to working with our digital forms. With MoreApp's digital forms you easily improve the processes your company uses to collect data. Another great advantage is that your data will be stored safely and secured. MoreApp is ISO 27001 Certified, this is the international standard for information security management. Users will be able to fill in digital forms in real-time and you will always have access to all your reports.
Which Sectors can Benefit from Working with Digital Forms?
We believe there are many ways to help companies improve their business. Going digital will contribute to the overall efficiency of your company. Time-saving solutions are therefore very welcome. One of them is making life easier with templates. We have created special templates for all nine industries that can be used immediately. This way you don't even have to design your own form with our Form Builder but you can start working with our digital forms right away.
Which industries do we support with our ready-to-use templates?
Human Resources
Facility
Service & Maintenance
Transport
Construction & Installation
Real-estate
Automotive
Security
Sales
"MoreApp is a flexible solution that works flawlessly and makes editing templates very easy."
Pipa Training
Training & Consultancy Company
What Digital Forms are Best to Use?
We have made a great selection of digital forms that can be relevant for your company or department. Choose one of our ready-to-use templates. We have selected our most popular ones for 9 sectors, so you can gather the specific information you require. You can create trend analyses with your collected data and export the data automatically to other software that your company uses.
Our most popular and recommended templates:
You can adjust our templates if needed. Prefer to create your own digital form? That's possible too with our Form Builder. Design your form as desired, personalise your form by adding a logo and use our fantastic widgets like the Photo-widget, Signature-widget or the Calculation-widget.
More Sustainable, More Trees
Reducing your ecological footprint becomes more and more a priority for companies. By eliminating paperwork you can contribute to a better and more sustainable way of working. MoreApp plants trees for every subscriber in collaboration with Tree-Nation. Visit our forest and find out what you can do to contribute.
Want to start working with one of our ready-to-use templates? Try MoreApp with our free trial.