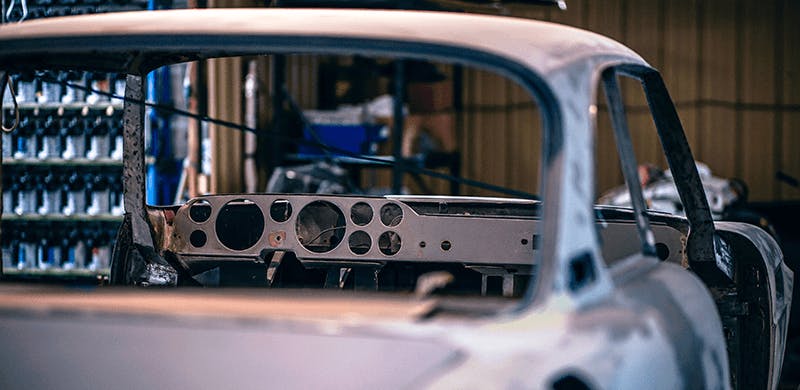 Vehicle's Checklist
Do you have to carry out a lot of checks and inspections and do you need an easy way to organise it yourself? Do you want to have all your checklists of vehicles available on a digital device? You can do this using MoreApp available for Android and iOS.
Executing inspections on paper is a time-consuming job, as all information needs to collected when doing a new checklist or inspection. Working with paper checklists is considered inefficient due to the processing of data after each revision. Moreover, pictures have to be taken separately and paper forms can get lost.
Using paper gives a lot of costs: material, printing, et cetera. Besides that, productivity is lower because of processing this data on paper to digital data. To avoid these steps and improve your productivity, the vehicle checklist app of MoreApp is the solution which minimises errors in your forms.
If you want a new checklist within a digital format, try MoreApp! MoreApp offers you a platform where you can create your own checklists in an easy way with the possibility to work offline. You don't have to worry about your data since the app is secure and you will be able to access the forms wherever you are. In the Platform, you can use widgets such as scanning barcodes and adding photos. In addition to adding photos, you can add a Pin-widget where you can highlight / pin damages to a vehicle for a clearer description of the vehicle intake. When a form is done, you can finish it by adding the date and time together with a signature.
In order to have an organised vehicle control, you can export the data to Excel or integrate the app with your management software. Finally, you can obtain your checklist as a PDF report that you can send to as many reveivers as you like.
Are you willing to use the app? Get rid of paper to create your vehicle's checklists! Keep your company up to date with new technology and start using digital forms and checklists with Android or iOS. Sign Up for Free!