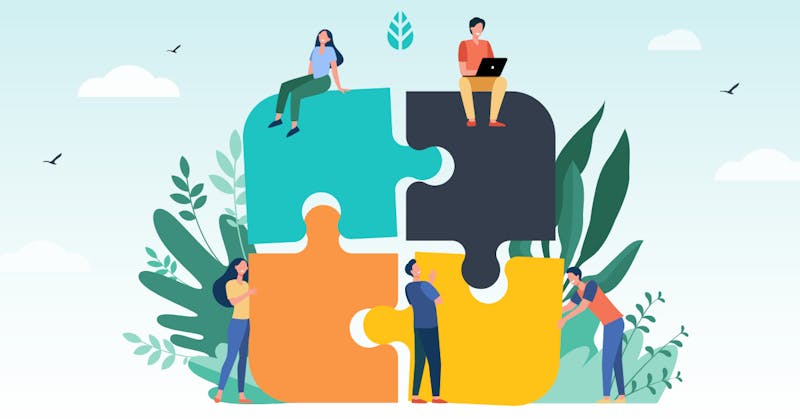 How to Optimise Your Form Management
Within one company, different teams need the same forms, but can't see each other's work. This can now be managed with our new user management in combination with custom templates.
With MoreApp you can digitize any business form. The most popular digital forms made by our customers are checklists, inspections, and work orders. The MoreApp Platform is used to manage forms on the desktop. How can the new user management and custom templates help you optimise your form management in the Platform?
User Management
We just released a new version of our user management. With this feature, you can give users rights to specific forms. This means that you can make sure, every team gets to use and manage their own forms. In that way, they aren't bothered with forms of other teams.
Follow these steps to learn more about the new user management!
Custom Templates
Custom templates, a feature available in the Tree and Forest plans, are visible for all teams that operate in your MoreApp account. We often hear that teams work on different projects and need similar forms. As the account administrator, you can save forms as custom templates. In that way, the teams can download your template and get started quickly with their project!
Follow these steps to learn more about custom templates!
Optimise Your Forms
Have you followed the steps from our Help Center, and did some questions arise? Feel free to set up a call with MoreApp to talk about how MoreApp can best be used for your work processes!