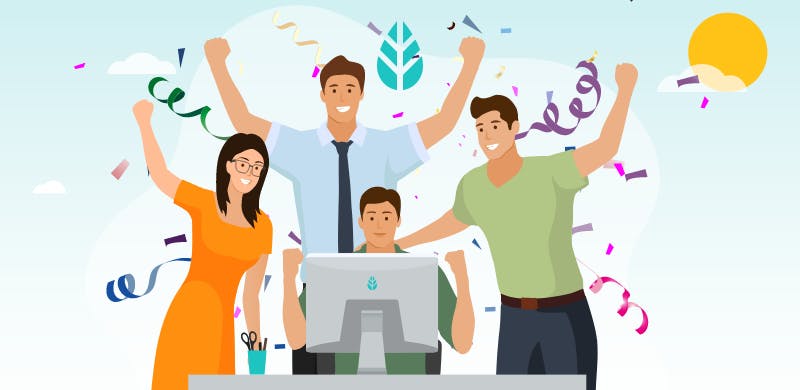 New User Management
With more and more forms and users, our customers are in need of more flexible user management. You decide what forms your colleagues can use and manage.
We have great news! We released a new user management, which brings many improvements. Giving you more options to control permissions. Let me tell you all about it!
What's New?
The most important changes for you are:
1. Managing permissions on form level
We frequently got the request to be able to manage user permissions on the form level, instead of on the folder level. We heard you! With the new user management, you can decide what forms you and your colleagues can use in the app and manage in the Platform.
2. Introducing roles
Next to groups, we introduced roles. You can assign a role to a user or a group of users. This role gives the user/group a set of permissions. A role can apply to the whole account, or to a specific form. So a user/group could be form manager of one form, and form user of another.
By default, we'll provide you with the following roles:
Administrator and User (account level)
Form Manager and Form User (form level)
Folder Manager (folder level)
With the advanced user management feature (Tree and Forest plans), you can set up your own custom roles. This allows you to set very specific permissions.
3. Working with groups
Start organizing your users in groups! With the new user management, you can easily give groups permissions to a new form you've created.
4. Improved Users page
The Users page in the Platform has been improved. At a glance, you'll be able to see and manage:
what role this user/group has in the account
what folders this user/group can manage
what forms this user/group can manage or use
Step-by-Step Guide
Click here to follow the step-by-step guide.
Contact us if you have questions!