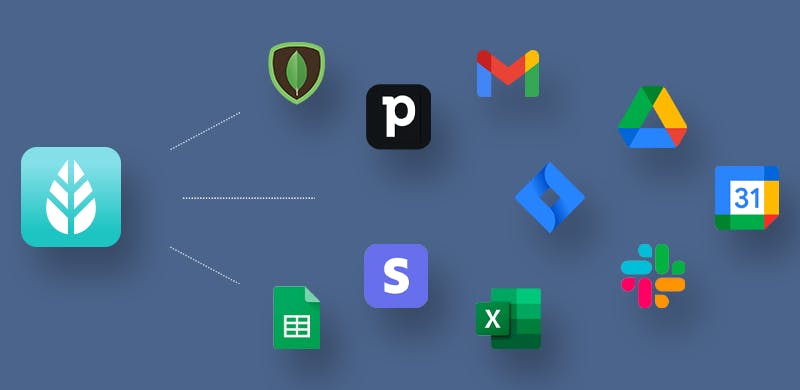 How to Benefit From SaaS Solutions?
As a SaaS company, we know the advantages of working with products that are easy to understand and integrate. What do SaaS solutions bring us?
Software as a Service, hereafter called SaaS, is licensed software on a subscription basis. Software that is hosted in the cloud and accessible via the internet.
The MoreApp team works with many different SaaS solutions. For example, we use Atlassian tools to organise our work and we use Slack for our internal communication. We work with Stripe, a payment platform, to manage our billing processes and with MailChimp to send out our newsletters. These are just a few of the many SaaS solutions we work with.
At MoreApp we work with a small and high-performing team. Working with different SaaS solutions contributes to the efficiency of the development team. Why spend time reinventing the wheel? Utilizing existing tools helps our team to spend time on what is really important, the further development of MoreApp!
What Do We Offer You?
We offer you a great SaaS solution to help you save time by optimising workflows. We have built a wonderful Form Builder and a digital forms app, so why would you develop it yourself?
Most SaaS solutions can be easily integrated with other tools. That's exactly what we offer you! Use Webhooks or Zapier to integrate with more than 2,000 other tools. We also offer integrations in our Form Builder with Google Sheets, OneDrive, Word, FTPS or MongoDB.
"I was searching for SaaS solutions for work orders and came across MoreApp. I must say, you really do offer an amazing tool!" - Michiel, Oliver IT
Ready to integrate MoreApp with the other SaaS solutions you're using? Try MoreApp for free!