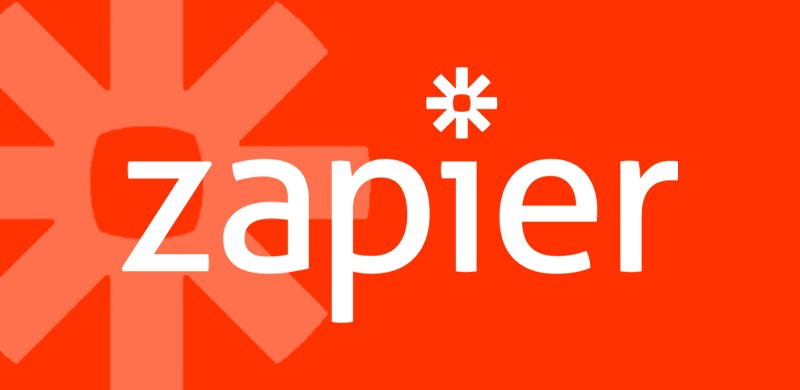 How to Benefit From Zapier
You can find MoreApp in the Zapier library! Connect MoreApp with over 1,000 other tools to automate workflows.
How does Zapier help you? The options are limitless. You can build your own workflows, without any coding.
Ready to Automate?
MoreApp is published in the Zapier library!
Why Zapier?
Zapier allows you to connect the tools that you use every day to automate tasks and to save time. With Zapier's library of over 1,000+ connected apps, you can connect MoreApp to other business apps to create your own automated workflows.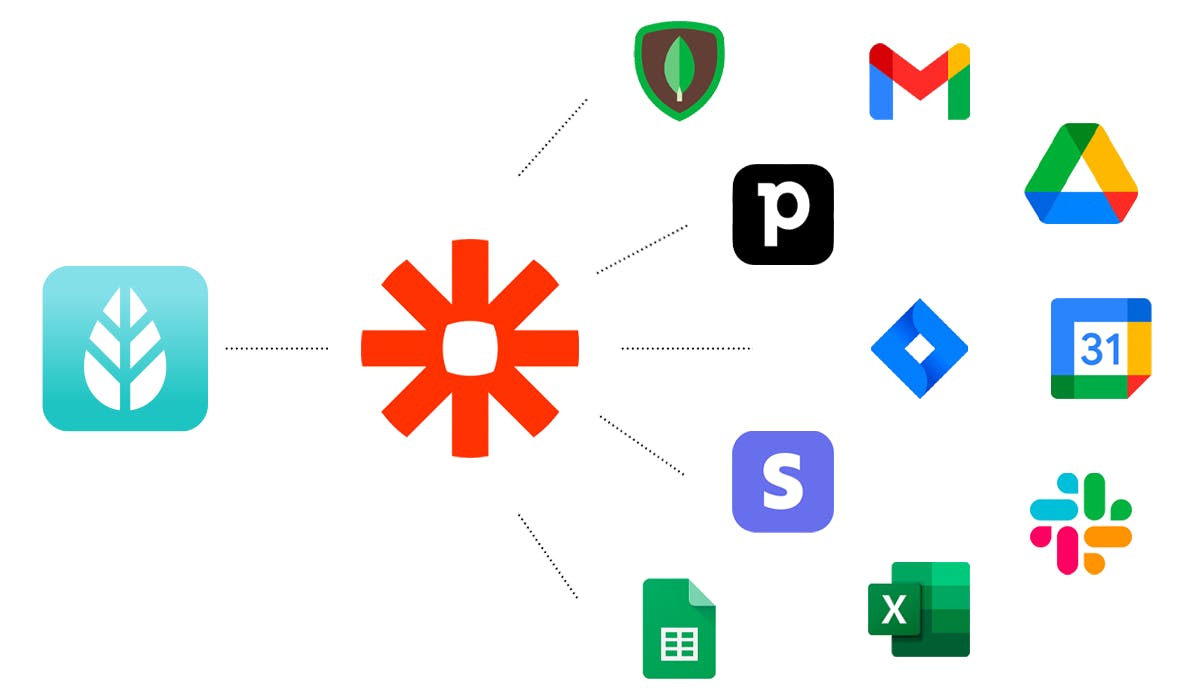 As a developer, you can integrate systems using our API or our freshly released Webhooks! For us, non-developers, we can work with Zapier. They made it so easy for us, that it's really about setting up workflows, called Zaps. Select a trigger and an action, that's it! Follow the steps.
How to Use Zapier?
Here I'll give you some of the use cases that I've heard from our customers.
Our customers love to see the data of their submissions in live charts. With Zapier you can send data to Google Sheets in any desired format. This allows tools like Power BI (or Tableau, Google Data Studio, et cetera) to display your data. Also, it's possible to map fields, because you might not need all data in Power BI. Resulting in live charts of your filled submissions!
Another idea is to use Zapier to connect MoreApp to your project management system, like Jira. Create a new task in Jira after finalising a MoreApp form. Or automatically create a MoreApp instruction after a Jira task has been completed.
The last example I'll give is automatically updating fields in your CRM (Pipedrive, Salesforce, et cetera) with customer data, after a MoreApp form has completed.
Zapier and Webhooks
Pro tip! If you combine Zapier with Webhooks, you can set up workflows for the whole MoreApp account. For example, adding the data of all the forms to Excel online. Follow the steps!