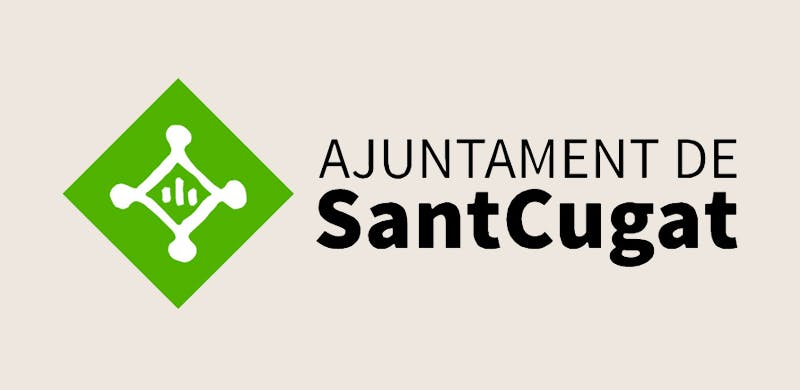 Environment and Public Health Inspection App
The municipality of Sant Cugat del Vallès, located next to Barcelona, is taking a big step towards a digital administration!
With the inspection app, the municipality's Department of Public Health and Environment visits companies active in the food and beverage sector to check whether they meet the quality standards. Why did the municipality choose MoreApp?
Periodic Inspections
In 2015 the municipality decided to digitise inspections using MoreApp. An inspection app had to replace all the traditional paper forms of the Department of Public Health and Environment. The inspectors of the Catalan municipality worked for years with paper forms and photo cameras. Today, inspectors work with MoreApp's inspection app to perform periodic inspections.
"Working with the app is easier for our own employees, but also for the food and beverage companies. Standardised answers speed up the process. After the inspection, companies automatically receive a PDF file with the result, including photos." - Marc Sibina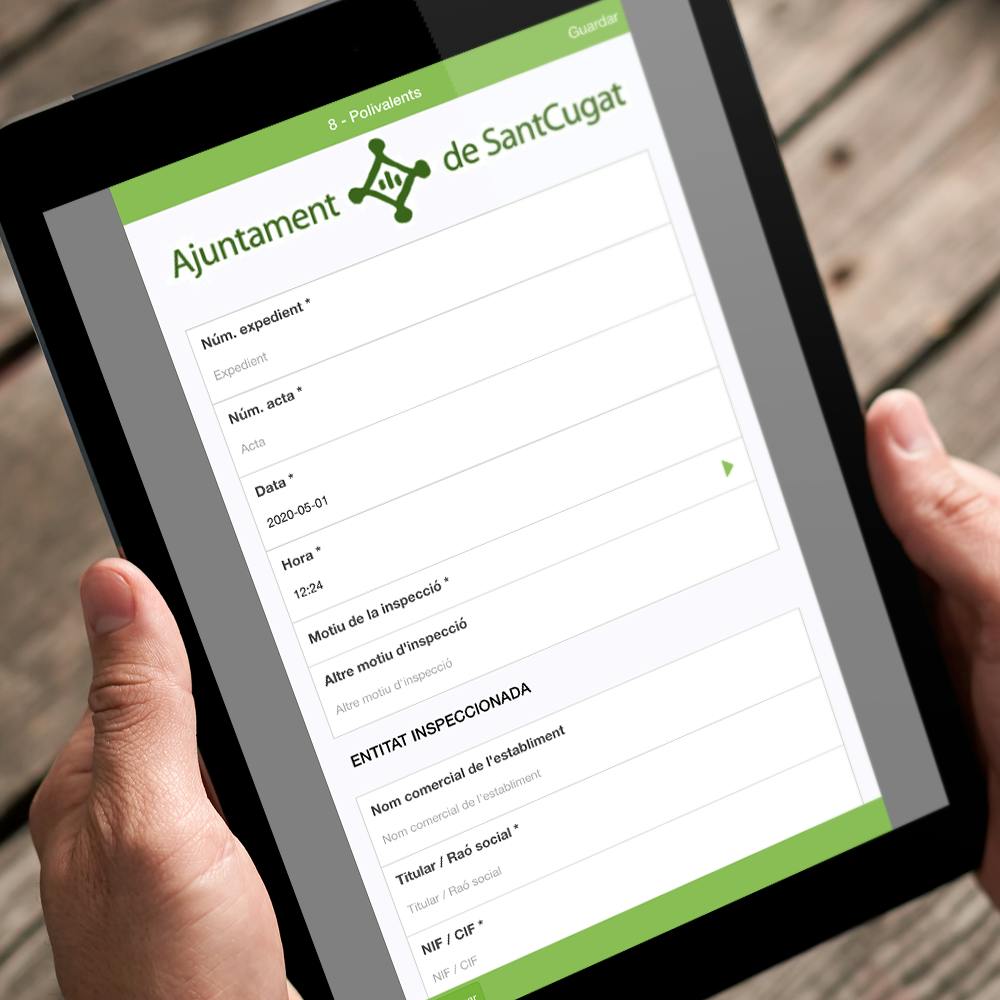 Why Does the Municipality Choose Moreapp?
MoreApp turned out to be the perfect fit during the municipality's search for an inspection app. The reason for the Spanish municipality to use MoreApp digital forms is because thy are in full control. Without the help of a consultant or IT specialist, the municipality can create the forms using the MoreApp Form Builder.
"Before finding MoreApp we had been looking at other tools, but they didn't even cover 60% of our needs and were too expensive. Now, with MoreApp, we cover 90% of our needs!" - Daniel Mateu
The inspectors confirmed that working with an app has improved the image of the municipality. The inspection process is now more professional, clear and above all flawless!
What Are the Steps of the Inspection Process?
The inspector of the municipality follows the next steps:
1. Prepare the route and pre-fill the inspection forms at the office
2. Open the pre-filled inspection app
3. Carry out the inspection on location, add photos and a signature
4. The company receives a PDF report of the inspection with the points they need to improve on for the next audit
5. Upload the PDF report into the administration system within no time
Do you want to get started with the MoreApp inspection app? Start your free trial!