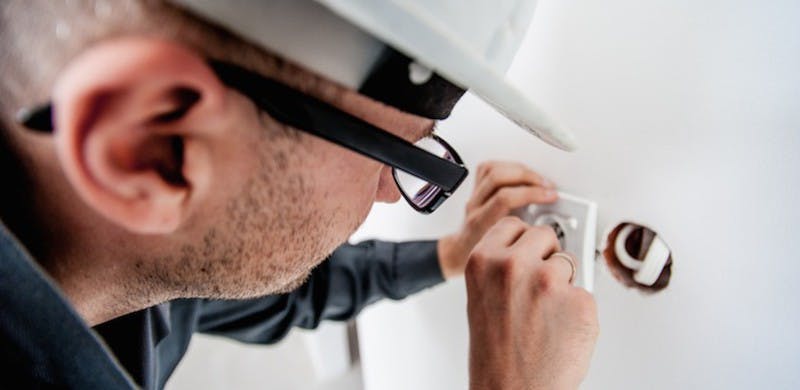 No More Paperwork with our Inspection App
Inspections usually include a lot of paperwork which always costs you a lot of time, money, and patience. Digital inspections with MoreApp's inspection app save you from all this hustle! Make the technology work for you!
Digital inspection app can be used for many purposes, including:
Workplace inspection
Property inspection
Inventory inspection
Your own digital inspection forms
Create your own forms with our Form Builder or find a suitable template from the Marketplace and edit it to fit your needs! Fill in the forms at any location, even offline and send the PDF or Word report straight to the office or to the customer. You always have the right forms with you, the data never gets lost and there is no more struggle with re-filling the information into the database! Got interrupted and want to continue filling in the inspection form later? No problem, you can continue with the started inspection whenever you want, even in a web browser with the MoreApp Web Client!
Want to learn more? Sign up for a free trial and test it yourself. We are happy to help you to convert your paper inspections into digital forms!