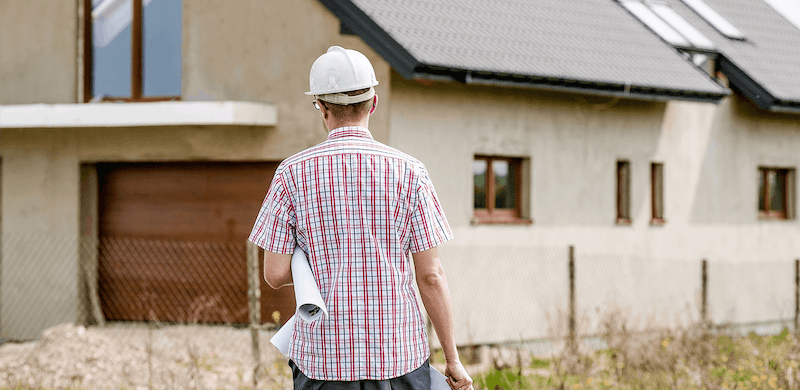 Digital Inspections with MoreApp
An inspection is an important process. A process which can be done much faster with MoreApp, taking away many steps and paperwork that cause overload.
With the inspection forms of MoreApp, the inspection becomes easy and organized. By the use of widgets, the user can easily check if several parts or places are in the right condition, supported by photographs or comments. Scania for example uses MoreApp for truck inspections, which makes it easier to inspect efficiently and effectively.
Property Inspection
Besides vehicle inspections, MoreApp also provides forms for property inspections. Find addresses, retrieve old inspections or calculate costs are all possible by the use of MoreApp forms. MoreApp also provides forms for:
Inventory inspection
Store inspection
With the Form Builder, you can build your own forms or use templates from the Marketplace and edit it to your needs! Fill in the form offline and send the Word or PDF file directly towards the office or the customer.
Want to learn more? Sign up for a free trial and test it yourself. We are happy to help you convert your paper inspections into digital forms!