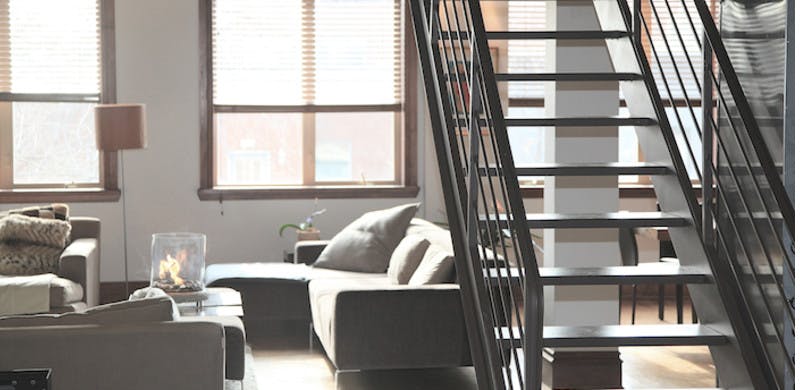 Digital forms in real estate business
Are you a landlord renting out rooms, apartments, offices or warehouses? Signing rental agreements with tenants and construction contracts with maintenance workers? Making handover inspections to ensure that your property is in good condition?
Dealing with real estate means that there is a lot of inspections and signed agreements. Often the forms are filled in on location, which requires carrying around paperwork or a laptop. That means a lot of extra work; such as re-entering the data, printing out the right papers and sending the forms to the right people. Digital forms are therefore much smarter and user-friendly than paper forms. They save you time and money and make the real estate form-filling enjoyable.
When it comes to legal forms, lease forms, loan forms and sales forms, they usually have to be modified to the customer's specific needs. With MoreApp Form Builder you can easily build your own form, add default and pre-filled fields, search in databases, add rules to hide unnecessary fields or show new ones. Use photos to pin the damage, make notes, add the current location, signatures and send automatic emails with a PDF attachment. The data will automatically be sent to the database and you will never have to worry about misplaced information.
The app also works offline, so you can fill in the information and it will be sent to the database as soon you have Wi-Fi or a mobile internet connection.
Read our customer stories and sign up to start using your own digital real estate forms!