Belgium Students' Visit to the Barcelona Office
The MoreApp's Barcelona office had the great pleasure to open its doors to Belgium students to introduce our digital forms app! Do you want to know what we talked about? Find all the answers in this blog post. 
On June 6 2019, MoreApp Barcelona welcomed 12 students from Belgium. The students wanted to discover more about the digital world and especially about our digital forms app! We introduced our Form Builder and explained how our company works. Our Product Genius, Ilias, in charge of Arabic and French regions, gave a great presentation! Curious? Let's discover it all...
Belgium in Spain
As an international company, we love to exchange knowledge and discuss digital topics with people from all over the world. This time, we spoke with Belgium students, studying Office and Business Support at the Sint-Martinusscholen Herk-de-Stad school. We explained them in what ways MoreApp helps companies to digitise their work processes. We introduced the whole team, spread over our 3 international offices and told that at MoreApp we work hard but we also play hard! They could discover our story, our core values and our nice working environment located in the center of Barcelona. It was really interesting to share our experiences; how digitisation is part of our everyday life and how it improves our everyday life. We showed some examples of forms that our users digitise with our tool, like a work order and a checklist. Also how to use the Form Builder to create those form. Help the youth to understand what digitisation means and what the advantages are for companies: saving money and time. The biggest advantages are for our planet: saving trees and water. Here are some pictures of this great event!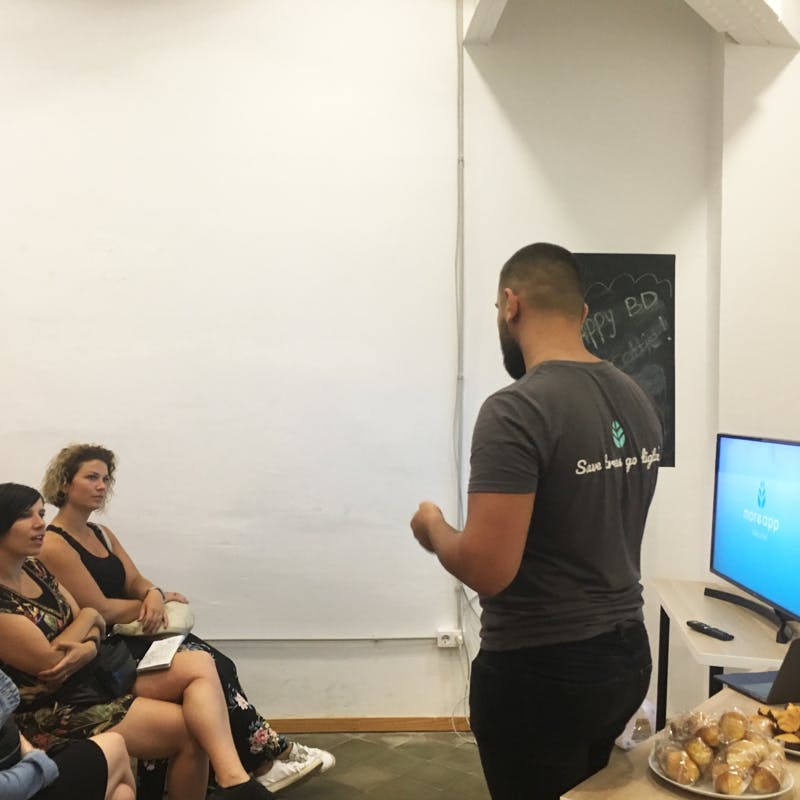 Ilias explained our core values and how we work as a multicultural team. 
A Great Experience...
That we would be happy to repeat!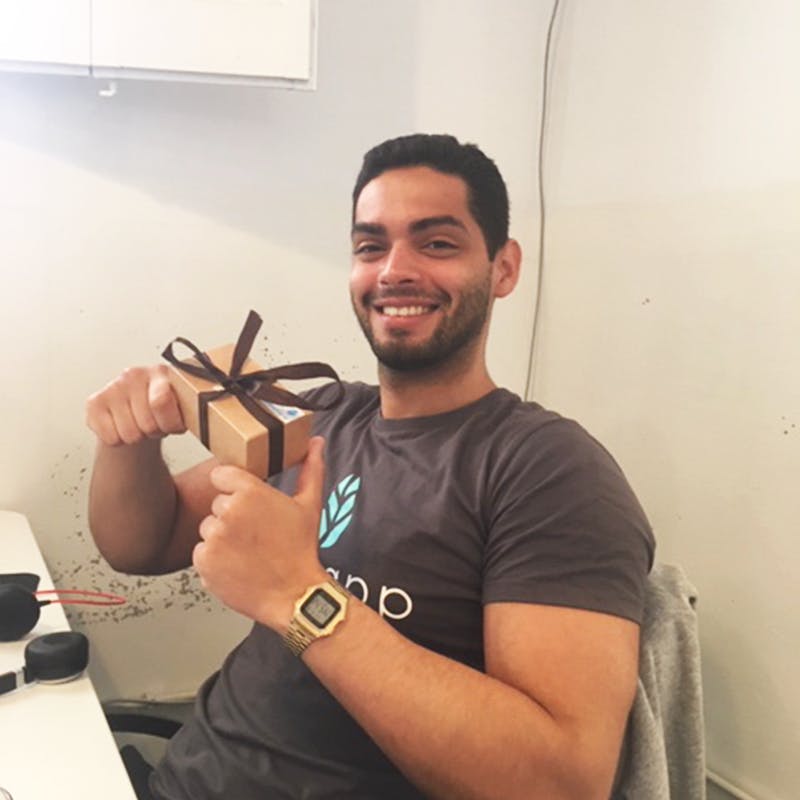 We thank the students and the teachers who brought us a delicious gift: homemade Belgian chocolate!! They didn't last long! Yum! 
The Barcelona team.
If you want to join our fun team whether it is in Barcelona, Rotterdam or Berlin, check our job offers!