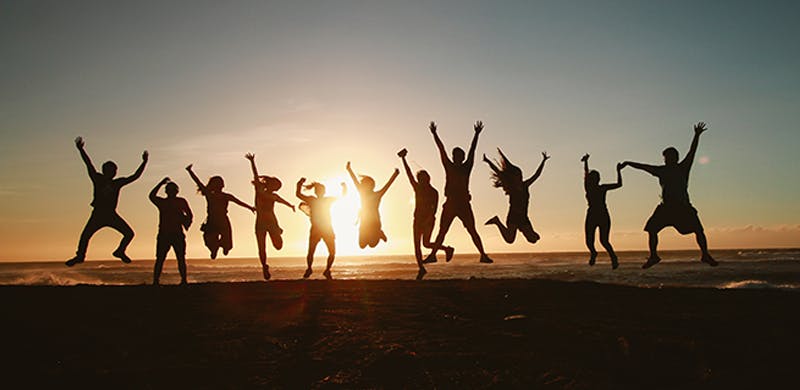 Our Story
Let's introduce ourselves! You might want to know a bit more about us... Discover MoreApp's story, the great journey of this Dutch scale-up, the values it sticks to and how the team evolves within the company. 
As a company, we would like to introduce ourselves by showing you our vision, and goal. We want to give you an overview of the values the MoreApp team is very attached to and how fun it is to digitise the world!
Who are we?
MoreApp is a Dutch scale-up founded in 2013. As we are constantly growing, we have now offices in Rotterdam, Barcelona and recently also Berlin! Our team is composed of 20 hard-working people. Our goal is to raise awareness about working paperless and offer companies a tool to digitise their processes in a fun and easy way. It is important to know that we don't sell, we provide support and help companies to turn data collection into better results. We help them to do so by providing a digital solution which is safe and eco-friendly. Do you want to discover our fun and hard-working team? Keep reading!
What do we believe in?
An important aspect of a company is its employees. We are organised in a horizontal way, meaning that everyone's word is valued and taken into consideration. We want our team to feel good and give them the opportunity to grow both professionally and personally and achieve their goals. To do so, we provide regular trainings, organise meetings and... after-works activities! We love to gather for a nice dinner with our 3 offices so that we get to know each other in a more informal way. We are also big fans of table tennis tournaments and escape rooms: our team is very competitive and gives its best to win! You understood it, we do a lot of fun things while working at MoreApp. Now, let's give the word to some members of our great team...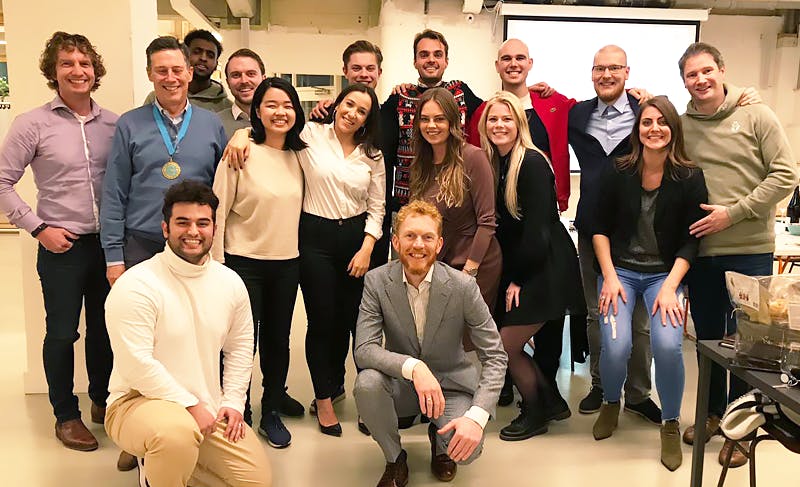 "What's the Best Thing about Working at MoreApp?"
We have interviewed some members of the team about their feelings about working at MoreApp:
"The best about working at MoreApp is the good relationship between the team and the flexibility the company gives us. Everything is very dynamic!" - Clara Sebastián, Product Genius for the Spanish region.
"The work environment is as smooth as a soap, everyone works easily and always gives more!" - Ilias Majdi, Product Genius for the Arabic and French region.
"I love responsibility we get at MoreApp. If you have an idea, you can implement it! The attitude of the team members is very positive, which makes it fun to go to work everyday." - Denise Ermes, Product Genius for the Dutch region. 
Would you like to join our team? Check the job offers! 
To be continued...
MoreApp's journey is not about to end now. We can't be more excited to head towards the future and the great things to come... 
Now that you discovered MoreApp's story, values and state of mind, discover our platform by signing up for free!