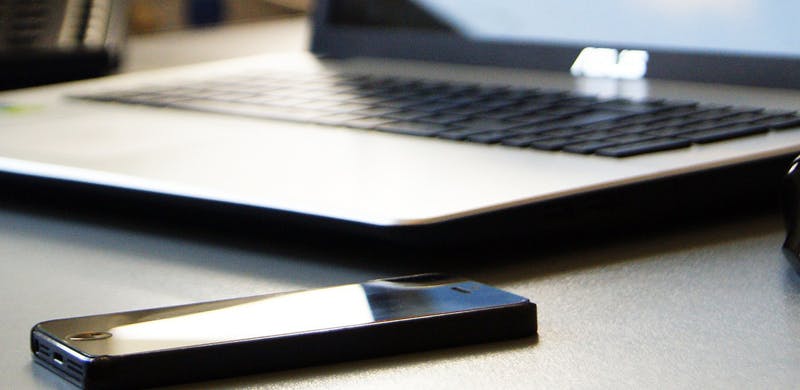 Working Paperless with MoreApp
Discover how MoreApp's digital forms software can transform your business from a costly work environment to an efficient paperless office.
Digitisation is becoming increasingly crucial for businesses to thrive in today's world. This is also coupled with the sustainability practices different industries are trying to adapt. One such practice is going paperless. Although it sounds relatively easy, going paperless takes an initial set up time and costs. Not everyone is tech-savvy either. Despite these challenges, many companies still choose to use a digital forms software. The reason being that it is more efficient, saves time and money in the long run. The choices for digital forms software are endless, but this is where MoreApp stands out from the rest of the competition. The aforementioned challenges can all be solved with MoreApp's digital forms software. Keep on reading to find out how MoreApp tackles these problems and can help your business perform even better.
The average cost per paper form could be around €2 for the amount of effort and time spent on it. In a year's time these heaps of papers can stack up and cost the company thousands of dollars, even for just 100 forms. By switching to MoreApp's digital forms software, your average cost per form can be as little as €0.20.
Aside from the cost-saving aspect, MoreApp is also incredibly easy to use and understand. Even your grandma can set up a form within minutes. This is all thanks to our intuitive Form Builder. With the drag and drop concept, widgets can easily be placed in your form. You can also integrate our digital forms software with another system such as OneDrive. Submissions are automatically exported to your cloud, making retyping information unnecessary. This saves you a lot of time!
All these factors coupled together, make your decision to go paperless a walk in the park.
Want to give our digital forms software a try? Create a free account now!