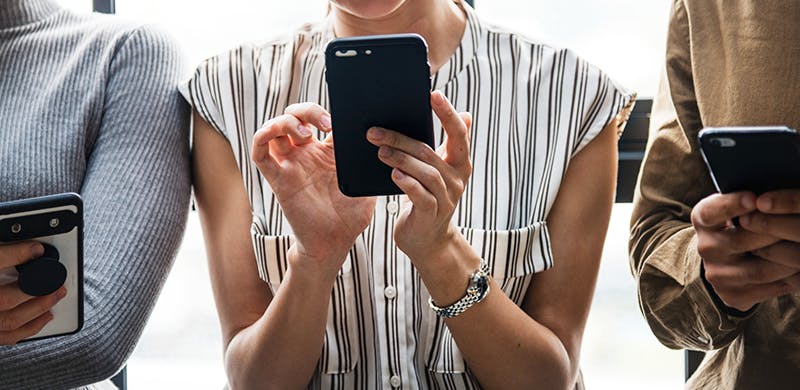 Working Environment Surveys App
Having an optimal working environment is essential for companies. Do you know if your workers are happy with their current situation? Would you like to figure it out? With our Survey App you can evaluate your environment in an easier, faster and safer way.
It is essential that employees feel good and work in the best possible working environment. How can you check if this is the case of your company? What can you change in order to improve? Create a survey!
What is a Working Environment Survey?
This kind of surveys are used in order to measure the working environment of an office. Thanks to working environment surveys, companies can find out how their workers really feel and what their level of satisfaction is within the organisation. The results obtained after conducting these surveys are a clear reflection of how employees perceive the company and their current situation in it. For the Human Resources' area, this is a very important issue since it allows to improve and implement changes if necessary.
How can you do the Survey?
This must be a quick and simple task. Therefore, if you work with paper surveys, you risk losing them and doing double work at the moment you have to enter the information to the computer. What can you? We recommend to use a Survey App to do it. In this way, you will save time, money and paper.
Are you worried about internet connection? With MoreApp, you can take offline surveys! Working with Digital Forms has many advantages. 
Do you want to start digitising your surveys? Sign up for free!