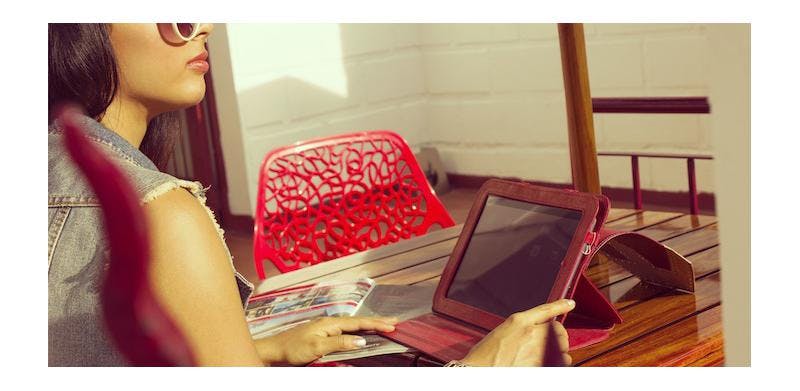 Why use an account manager app
As every account manager knows, dealing with paper forms can be frustrating. An account manager is responsible for developing long-term relationships with portfolios of assigned customers, connecting with key business executives and stakeholders.
That means a lot of paperwork! MoreApp digital forms allow the account manager's job to become easier and more affective.
Account managers communicate between customers and internal teams. They are in charge of the timely and successful delivery of company's solutions according to customer needs. The information and data have to be time sensitive and accurate so the company can develop a trusted advisor relationship with key customer stakeholders and executive sponsors. As account managers have to communicate and meet a lot of people, it is complicated to gather and store information on paper forms. Digital forms make it much easier to fill in sales orders, quotations, confirmations, sales reports, and complaints.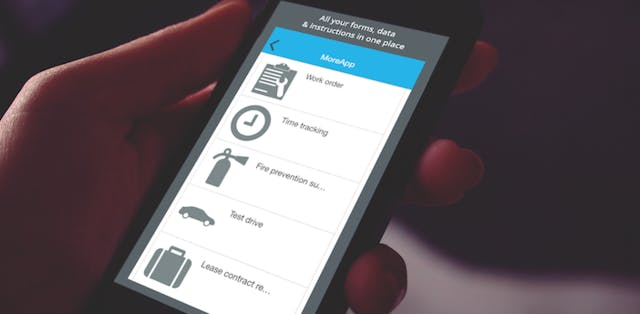 Customer relations
It is crucial to clearly communicate the progress of monthly or quarterly reports to internal and external stakeholders. Since the digitally filled in forms automatically arrive in the database, the information is always easy to export or integrate with other software through API's. There is no need to contact colleagues about agreements by phone. The forms are easy to adjust, and digital forms decrease the rate of errors. The dropped rate of incorrect filled in forms is important for a company because the gathered data is essential for forecasting and tracking key account metrics. It helps to identify, grow opportunities and collaborate with sales teams to ensure growth and further success.
Using MoreApp forms insures companies that the data is always up to date while meeting customer's needs. This guarantees a convenient and successful relationship for both sides. Read about Hodij Coatings using the account manager app.
Make your customers happy and build your own account manager app!