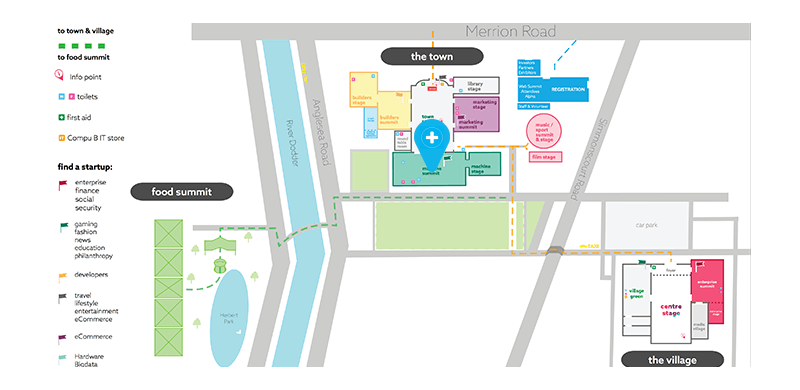 Web Summit experience
Drop by our startup booth at Machine Summit on Wednesday the 5th of November and experience how to digitize all your business forms with the touch of a finger.
In our daily activities, we see forms being used everywhere. That is why we build a tool for companies to create, edit and maintain mobile forms. You no longer need to bother with paper forms. You can use MoreApp for numerous purposes such as filling in visit reports, surveys and work orders, and carrying out audits.
Machine Summit
MoreApp is selected as one of the most promising startups to be present at the ALPHA stage. We are exited to meet you and offer you a special Web Summit treatment! If you sign up during Web Summit, you get 200 MoreApp credits for free. This means that you save 200 paper forms. Do you want to know how? Visit us at Machine Summit!
Download the floor plan of Web Summit, you will find us at the green area. Stay tuned for updates of the event at our Twitter feed!