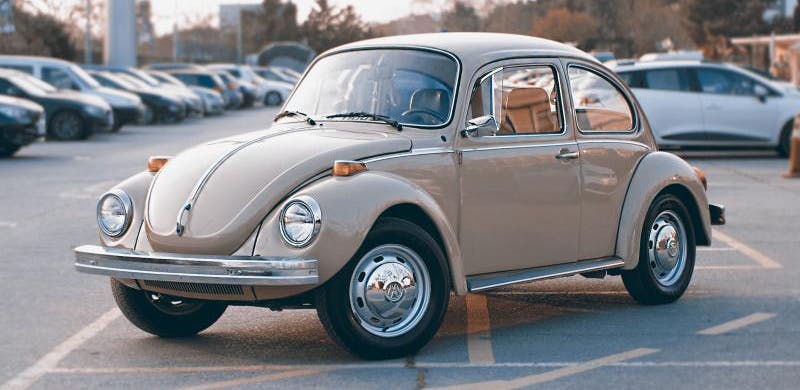 Vehicle Intake App
With MoreApp, you easily create your personalised vehicle intake app. Use photos and videos to capture the current state of the car.
Improve your company's image by replacing paper forms for digital forms and fill them in with a custom-designed vehicle intake app. Add photos and videos from the cars in their current state and let the customer sign the form. What is so great about your personal vehicle intake app? Your customer receives a professional PDF with all the completed forms with one click of the button.
Benefits Vehicle Intake App
Vehicle Intake Form Template
Download the template for the intake of a car or truck from the MoreApp Marketplace. Below you can see how the form looks like in the app.