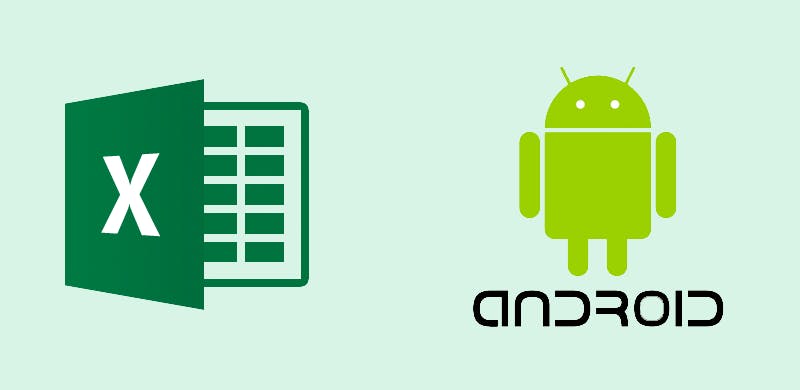 Transform Excel into an Android App
Do you want to stop using Excel in order to work in an innovative way? Transform your Excel forms into an digital forms app for Android in just a few steps.
Some companies store their data in Excel, which implies having to write and update all the information manually and twice. Moreover, it is really uncomfortable for the workers to insert data from paper forms in an Excel file since the interface can be complicated and it is necessary to bring a computer everywhere you go. But, there is another way to collect data more friendly and easier using just an smartphone or tablet.
Working with digital forms for Android will ease your process. To begin with, you just need to sign up here for free and you will obtain an account in order to create forms using the Form Builder that contains a huge variety of widgets. Do you want to know how? Have a look to this video tutorial. If you need more help with the creation of your forms, you can contact us or send an email to support@moreapp.com, we will be really pleased to help!
Thanks to the forms app, you will be able to fill in your forms with a lot of extra options contrary to Excel such as photos, digital signature, geolocation or the option to create a PDF and send it via email. Furthermore, your workers will have the possibility to work offline!
Do you want to try MoreApp, but you have all your data in Excel? MoreApp gives you the option to import Excel files with all the information of your clients that you need so you can use it in your forms. This is a quick process since you only need to follow some simple steps. Learn how to do it with this tutorial!
There is more! Once your workers have filled in the forms, a database will be generated with all the entered data. Next to that you will be able to export them to Excel!
Give some mobility to your Excel forms with the possibility to keep exporting data with this digital forms app.