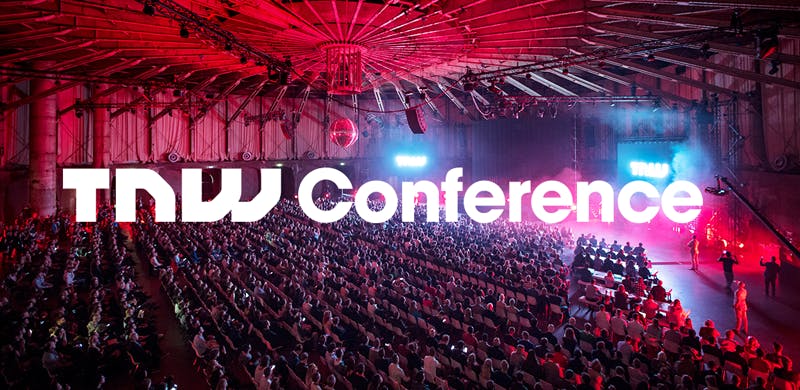 TNW Conference 2018
MoreApp has the opportunity to join the TNW Conference 2018 with their own booth.
The TNW Conference 2018 is being organised every year by The Next Web since 2006. There will be over 15,000 attendants, these attendants include entrepreneurs, developers, marketing managers and CEOs. The theme of the conference is the everchanging world of technology and what these innovations mean for industry and business everywhere, subjects like Blockchain and AI will be talk of the town. MoreApp fits right in and we are really excited to meet you there!
Location & Date
The TNW Conference will be held on the 24th and 25th of May in the Westerpark Amsterdam, The Netherlands. You can find us at Booth Number 79!
If you want to visit the TNW Conference but you don't have a ticket yet, you can purchase one here! When you will visit the TNW Conference, don't hesitate to visit our booth and we will briefly explain to you how MoreApp can optimise the efficiency of your company!