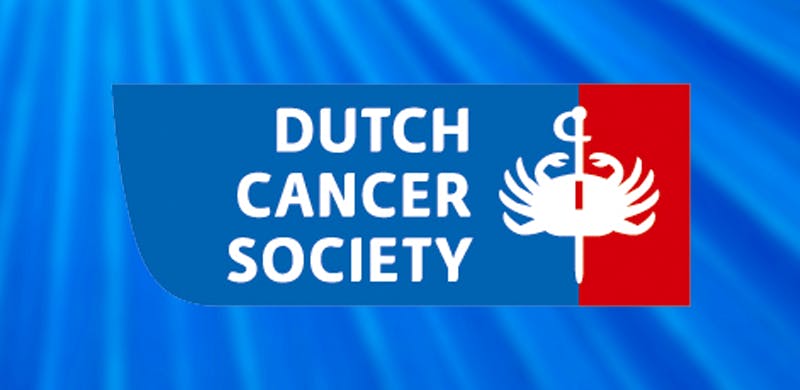 The Dutch Cancer Society works with an Online Survey
The Dutch Cancer Society sends out an online MoreApp survey together with a personal thank you note, after each meeting with its business friends.
Company
The Dutch Cancer Society (DCS) is determined to beat cancer as soon as possible. DCS does this together with the government and the business community. 700 business friends support DCS. MoreApp is one of those DCS business friends!
Forms
Every quarter DCS organises a meeting for its business friends. The last meeting took place in the Antoni van Leeuwenhoek research institute and hospital in Amsterdam, where the business friends attended various presentations. Afterwards, DCS sends a mail with a link to the online survey. This way the business friends can provide feedback about the meeting.
Quote
"It's nice that the survey forms are now digital. It gives us the opportunity to send a personal email after a meeting." - Lonneke Fokke
Challenge
Before DCS sent the survey forms online, they distributed paper forms on the spot after the presentations. People did not always wait for them during the final networking drink, until MoreApp came around as a business friend. That's when DCS realised that the distribution of forms can also be done in a different and much easier way.
Solution
Personal Message
After the meeting, the customer relationship manager of the business friends sends a personal thank you message with the link to the survey web form. The results can then be exported to Excel at the touch of a button.
User-friendly
The business friends are now used to filling in a questionnaire web form and expect this after each meeting. The form is user-friendly, looks clear and is fresh.