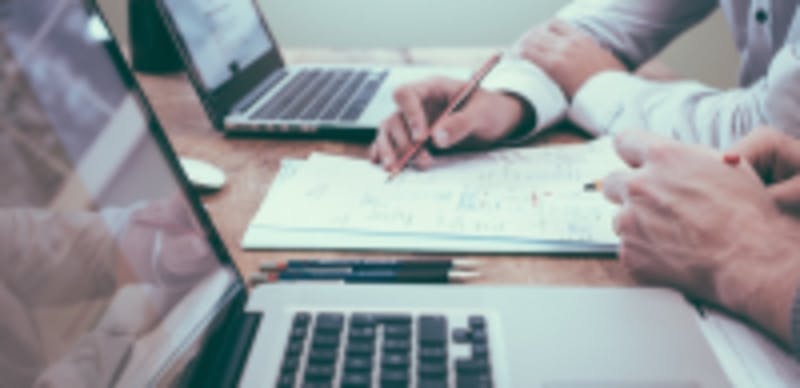 Training for the MoreApp Team in Spain
It is really important for us that our team is well-trained and, above all, that they feel good working at our company. For this reason, we schedule different activities in order to create a good team spirit. Find out how our team is always kept up to date with using MoreApp, and which are our funniest activities.
One of the most important things for a company are its employees. At MoreApp, we are organised in an horizontal way where we are all considered equal, and we form a team striving for the same objectives.
Our team is growing rapidly as a result of the growth in the use of our digital forms. Besides this growth, we want to offer the best environment and training to new employees. We would like that they take advantage from this opportunity and that they can grow both professional and personally. Therefore, we offer different trainings to learn them our agile working methodology in sprints and to let them know all the tools that we use in this digital forms' company. The goal: Always give the best service to our users.
Last week, a part of the Rotterdam's office marketing team traveled to the Barcelona office to meet the new recruits and to provide them several training sessions about the Platform and the ways of communication within the company. These workshops were a big success!
In addition to these professional activities, we enjoyed organising some after-work activities. We came up with the idea of going into an escape room, called Chicken Banana. Thanks to the good teamwork, we solved all challenges and logic tests to get out of the room before we ran out of time! It was a great idea since we got to know each other from another perspective and to put our skills together to get out of the room successfully.
It is a pleasure for us to see how easy it is to work with the team. We are looking forward to have another meeting soon! What about you? Have you been able to get to know our company a little bit better?