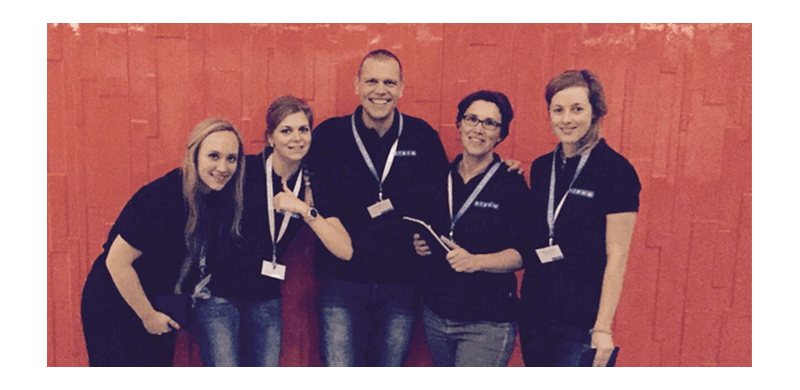 Create your own survey app
Blauw Research is pleased with the online and offline working app. They collect the email addresses of visitors during the concert Vrienden van Amstel LIVE digitally in Ahoy Rotterdam. The outcome: the incorrect data input dropped 90%!
Ivo Langbroek works at Blauw Research and sees the advantages that the MoreApps survey app has to offer compared to other apps. The market research company collects more than 800,000 questionnaires per year. Usually, respondents fill out the surveys on the computer, but also on location, such as: on a train, at an event or in a store. Ivo: "MoreApp works online and offline and we are not dependent on Wi-Fi, 3G or 4G coverage. This is also the case with the event in Ahoy Rotterdam. The app caches all the data and once the connection is restored, it sends the data to the database. There are not many apps that work like this."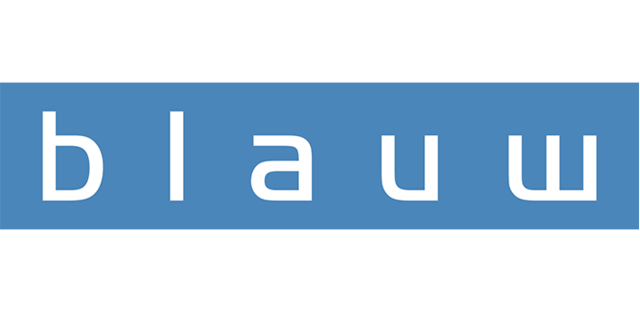 90% less incorrect data
Until recently, Ivo and his team worked with paper forms for this project. They collect email addresses of visitors to send them a questionnaire a few days after the event. Blauw Research did a pilot with MoreApp. Ivo: "With MoreApp we gather only few email addresses more within the same time, but the collected data is much more accurate! With paper forms, the number of incorrect email addresses is higher. This can go up to 20%! This can be because a visitor made a mistake or because we can not read the email address on the data entry. We also save time because retyping the data is no longer needed." Ivo emphasised that it is very simple to build your own form.
Do you want your own survey app? Start saving paper today and sign up for free!