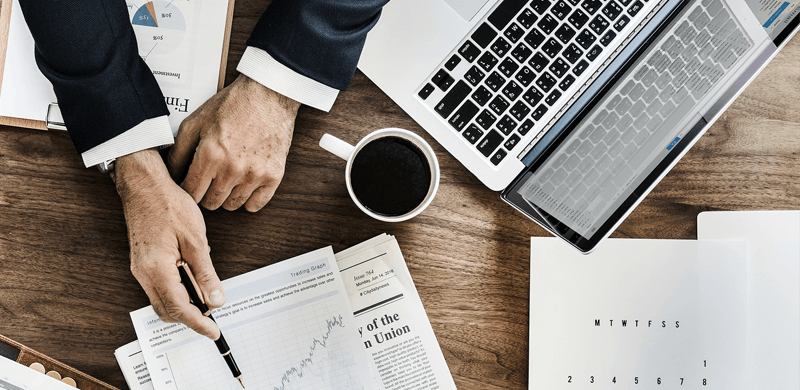 Simplify your Processes with a Delivery Note App
Are you wondering how you can work with a delivery note app? Discover in this article how MoreApp facilitates the delivery process by digitising your delivery reports.
A delivery note is a document which is provided with a shipment of goods after an order is made. It lists the content of the delivery. Keep reading to know more about the use of the delivery note app!
Why Using a Delivery Note App?
First of all, paper documents are easy to lose. Entering data takes a lot of time, and it is bad for the environment to work with paper delivery reports. Working with a delivery note app is easy and you also contribute to a healthier environment. What could be more convenient than finding all the documents you need, including a delivery report, in one clear delivery note app, wherever you are? Because MoreApp works both online and offline, you can even fill in and sign forms on sites, without an internet connection. 
How Do You use a Delivery Note App?
By dragging and dropping widgets in your form you can customise your delivery note app as desired with the Form Builder. You can sign the delivery report easily with the Signature-widget and take photos with the Photo-widget. You also can specify positions on a photo with the Pin-widget. You can make fields required so that every part of the delivery note app is filled in or completed. As a result, there won't be any misunderstandings for the person who is filling in the form. MoreApp helps you to save time and money by simplifying the process. You will also save trees as paper is history! It has never been easier to digitise the delivery process. 
Sign up for free now to get started with the delivery note app!