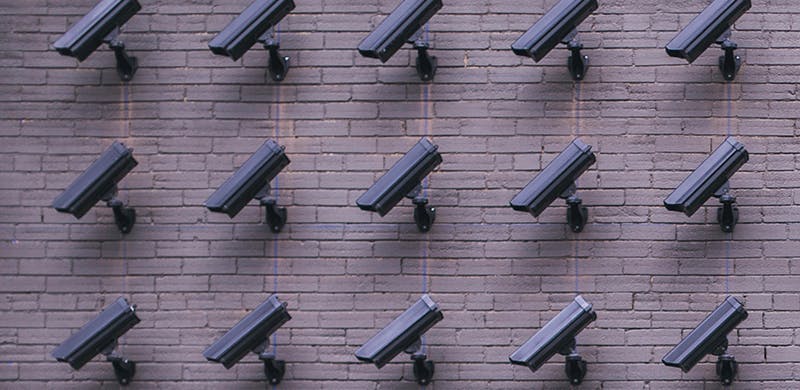 Security update: TLS
At MoreApp we are continuously improving the security of our product.
It's important to note that starting from January 1st, 2021, MoreApp will no longer allow Transport Layer Security (TLS) connections using outdated versions.
Why Deprecate TLS 1.0 and 1.1?
The older TLS versions are full of security vulnerabilities. And as you know, at MoreApp, we take security very seriously. We will disable support for TLS v1.0 and v1.1, effective January 1st, 2021.
What's the Impact?
TLS has an impact on all HTTPS traffic to MoreApp. For example traffic from:
Your browser
API integrations you have made
Any other ways that you connect to MoreApp
All of the above will be unable to connect to our servers if you are using TLS v1.0 or v1.1.
What Can You Do?
If you are using the MoreApp Platform and/or Web App, make sure your browser is up to date.
If you have any integrations using our API (or connect to MoreApp in any other way), make sure that you are connecting to MoreApp using TLS v1.2 or higher. Make sure to do this before January 1st.
If you're already on TLS v1.2, then that's awesome! Doing these sorts of maintenance updates is important.
Visit our Help Center for an explanation on checking if your systems are compatible!
Keeping MoreApp secure is our top priority. We appreciate your support as we disable older versions of TLS in the new year.
As always, please contact our support team if you need additional information!