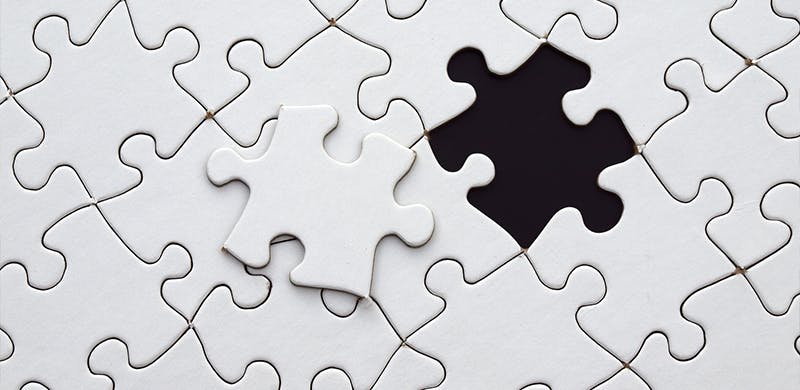 Reducing Errors with MoreApps Inspection App
Find out how you can eliminate or minimise the amount of mistakes made when performing digital inspection checks. MoreApps inspection app provides everything you need to make inspecting products/services more accurate.
The first step to reducing errors is identifying what the common mistakes are, and then finding a way to alleviate these issues. The following list indicates some of the most frequent made mistakes and how the MoreApp inspection app combats them.
Now that you are aware of the problems and know how to solve them, reporting will be much more accurate and easier! If you don't know where to start, you can download an inspection checklist form from our Marketplace.
Convinced and want to give our inspection app a try? Sign up here!