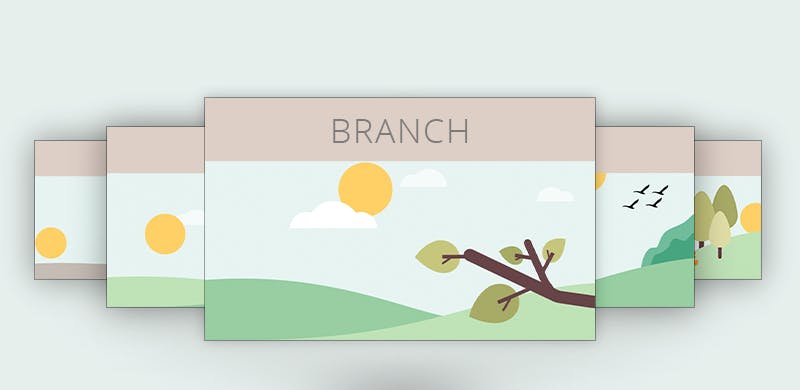 MoreApp's New Pricing Model
As from November 15 2019 onwards we offer monthly plans! What are the advantages of monthly plans?
Visit our pricing page for an overview.
Clear and Predictable costs
With the launch of the monthly plans we offer our customers a more clear and predictable pricing model. You exactly know the investment needed on a monthly or yearly basis. For the new plans we kept the pay-per-use element and replaced the old credits for submissions to make your life a little easier. Whereas in the past a form could cost 17 credits, depending on the widgets added to the form, we now only charge per submission. This not only makes it more predictable, it will also help you save a lot of money!
The Advantages of Plans
At one glance you see the available features per plan. Select the plan with the amount of features and submissions that fit your business. Our monthly plans are fairly priced and fit any company, from small to huge enterprises.
How do I know if the pricing plans apply for me?
If you signed up after November 15 2019, the pricing plans apply for you.
If you signed up before November 15 2019, you work with our previous pay-per-use pricing model.
MoreApp Premium? After December 1 we give you the possibility to switch to pricing plans.
MoreApp Forever Free? On December 1 you need to switch to the free Seed plan or one of the other paid plans.
Updated License Agreement
We've updated our License Agreement to reflect these changes.
Questions?
Visit the MoreApp Help Center or contact the team.