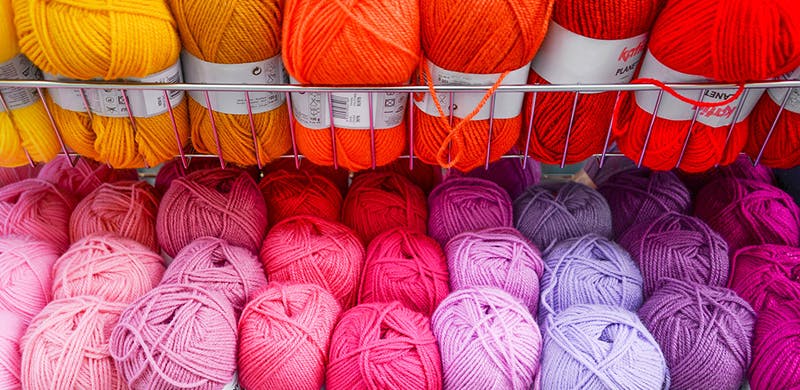 Performing a Store Check on Your Business
Store checks are crucial for businesses that have inventories. It gives a better understanding of the status of products and how well it is doing. Documenting and keeping track of your products has been made easier and quicker with MoreApp. Keep on reading to find out how we provide the best solution for your business!
Firstly, you might ask yourself: Is a store check really necessary? Well, the short answer is: Yes!
Not convinced yet? Well maybe this list of benefits might change your mind.
See how your products are displayed
Know how well each item is selling
Detect and forward inventory issues
Aid the manufacturer in the marketing of products
Know how your merchandise is handled by the sales staff
A great example of a business using store checks to increase its work efficiency, is Bolsius. The company used to manually insert collected data onto an Excel sheet, every time it would perform a store check. This proved to be inefficient and time-consuming. But after giving the MoreApp store check app a try, exporting data to Excel couldn't be easier! Data is immediately up-to-date and exported to Excel with just a click of a button.
Now that you know all the benefits a store check can bring if done right, next up is how to execute these checks yourself for your business. This is where MoreApp comes in to make the process simpler and more efficient. The first step is to sign up on our Platform and start using the Form Builder. It might look intimidating at first, but we assure you it really is not. If you don't know where to start or what a store check form could look like, check out the Marketplace. Here you can find pre-made forms for different type of situations and also additional widgets and hooks. In this case, the store manager checklist comes in handy. After installing it, you can adjust it your liking and needs. If you need more help or want some tips and tricks, you can always check the Help Center and/or contact our customer support. Happy form-making!