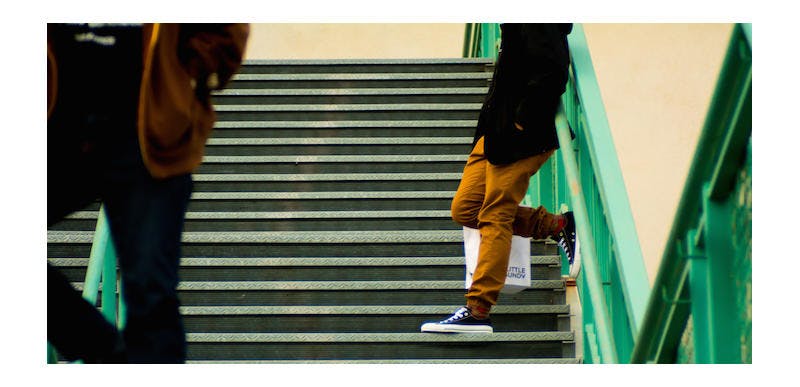 The 10 Steps Challenge: Paperless office
The benefits of a paperless office are well known. It means faster response to customers and staff and it therefore leads to more efficient business processes. It offers greater visibility for process monitoring and availability of content for mobile working.*
You are probably questioning how your organization is going to remain competitive in a mobile world? There is one advice above them all: Go paperless! It will be a long journey. The sooner you get started the faster you will realize the returns.
Here are some recommendations how to get started with a paperless office:

Look at how paper enters your business. Inspect where it slows things down, and where it clogs up the workspace. Find out where it restricts information access and process flexibility.
Highlight the role of paper-free processes. Question what role they play in business improvement. Particularly customer response and customer experience management.
Seek endorsement from above. Have a policy on less-paper offices, and paper-free processes. Get your employees to see the advantages.
Implement quick wins. Do it where electronic copies are being printed as part of the workflow.
Test. If you have no existing paper-free processes, pick one for trial.
Seek for professional guidance. If you are unsure of your expertise, get a team member trained. If you need some external input, consult a document process outsourcer.
Audit. Existing processes that utilize scanning and electronic workflows need to be audited. Ensure they are taking full advantage of data capture.
Pick the right capture system. Rationalize around a single, more capable system. It should be able to service multiple processes, with distributed access across multiple-sites and branches. Position that system "right at the door" as a digital mailroom. It should be defending offices from paper, and ensure the quickest possible conversion to electronic.
Extend the paper-free concept further. Implement it to the point of origination. Even the branch offices, the shops and the mobile devices of your employees and customers.
One step you definitely have to take is start using digital forms. Using MoreApp forms ensures companies that the data is always up to date while meeting customer's and staff's needs. This guarantees a convenient and successful relationship for every side. Digital forms are much smarter than paper forms.
Use MoreApp to build your digital forms app and use it on smartphones or tablets!
Reference:
2014 AIIM - The Global Community of Information Professionals 29- an update from the battlefield