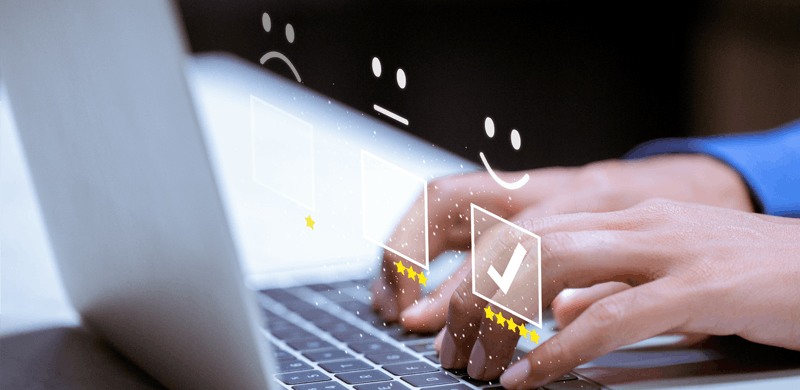 Our Customer Service
At MoreApp we do our very best to deliver the best customer service we can. We have created a fantastic Help Center with many step-by-step guides and tutorials to follow. Next to that, we offer support via our chat channel and email.
We are proud of our excellent customer satisfaction results! Continue reading to learn more about how we help our customers to build the best digital forms.
"I love the customer service of MoreApp. My questions always get answered very quickly." - Charlotte, WILDLANDS Adventure Zoo Emmen
Step-by-Step Guides
The marketing executives at MoreApp are updating the Help Center on a daily base. This way we make sure all articles are up-to-date according to the latest software developments. We're continually updating MoreApp to keep our software secure, easy and fun to use!
We know that some customers like to watch videos and others like to read the step-by-step guides. So, we make sure we offer video tutorials, text ánd screenshots!
"Important to us is the Customer Service and I must say, we always receive great and quick replies!" - Sjors, Veerdonk Mobility
Quick Questions
Did you know you can chat with us? On the Platform, Website and Help Center you'll find the option to directly chat with one of our Agents in English, German, Spanish, Italian, Dutch, French, Portuguese and Arabic!
Can't find the answer to your question in the Help Center? Drop us a message! So we'll send you the right information to help you further in building the digital forms for your company. If your question requires more research, we'll create a support ticket to schedule time for research and follow-up via email.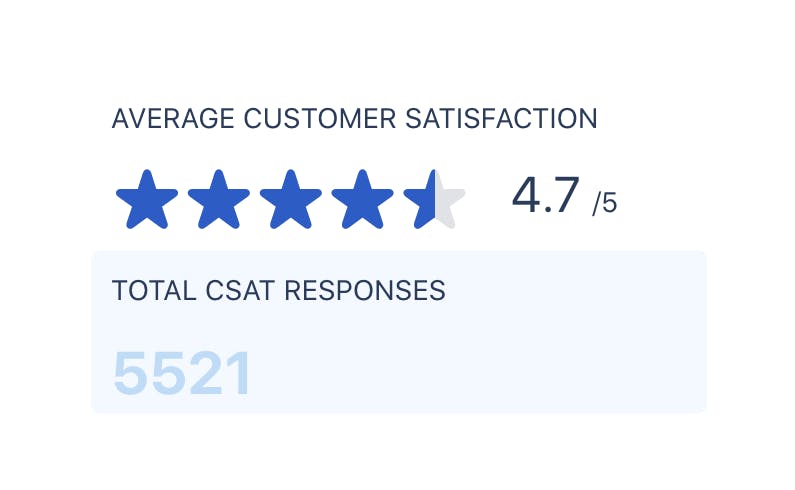 "Great to know the MoreApp Agent has read all of my questions. It feels really good to receive answers from an actual human and not a Bot!" - Naud Verver, Allego
Support Requests
You can also click here to raise a support request. The average time for an answer is 48 working hours. Some support requests are more complex and require more research. Such cases can not be solved within 48 working hours. However, we always do our very best to solve any request as soon as possible and provide our customers with an update on their request.
Would you like to share your ideas on how to improve MoreApp's software? Amazing! Use this form to send us your feedback.
"The customer service at MoreApp is amazing! I would describe it as very professional and pleasant." - Marjan, Mens-Zeist
Services
We offer different services to help you get started with MoreApp! You can schedule a call with your Digital Consultant to ask all of your questions via phone or video call. For all our newbies we offer a free online Form Builder workshop! Visit this page to have a look at the different services we offer.
When opting for the Forest plan, we'll make sure you'll receive dedicated support! Get in touch, to get more information. We are looking forward to helping you via one of our channels!