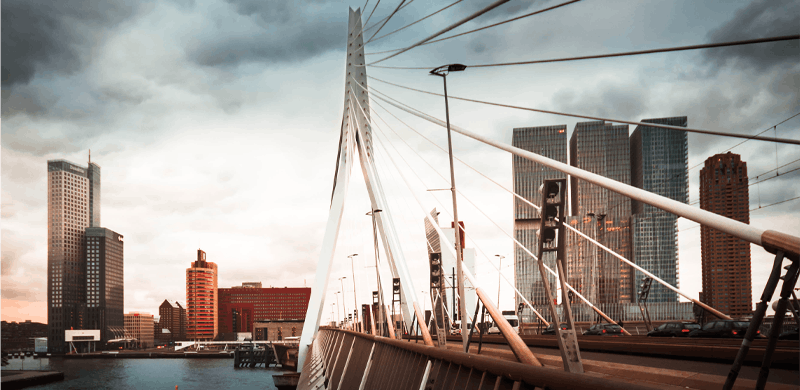 Nienke's First Week at MoreApp Rotterdam
On Tuesday the 1st of September, I started the first day of my internship at MoreApp. With a head full of questions, I walked to the MoreApp office in Rotterdam.
The first day of an internship is always exciting. How are my new colleagues? What tasks do I have to perform during my internship? Am I going to enjoy my internship? What will it be like to do an internship during Corona? These are questions that I wondered during my first day at MoreApp.
First Impressions
When I came in, I was warmly welcomed by my internship supervisor and other colleagues. The employees immediately put me at ease. The positive vibes caught my eye immediately. Fortunately, because a pleasant working atmosphere provides more motivation. The office looks very impressive. MoreApp is in a perfect working environment for a good working atmosphere. It is clear to me that MoreApp takes care of its employees.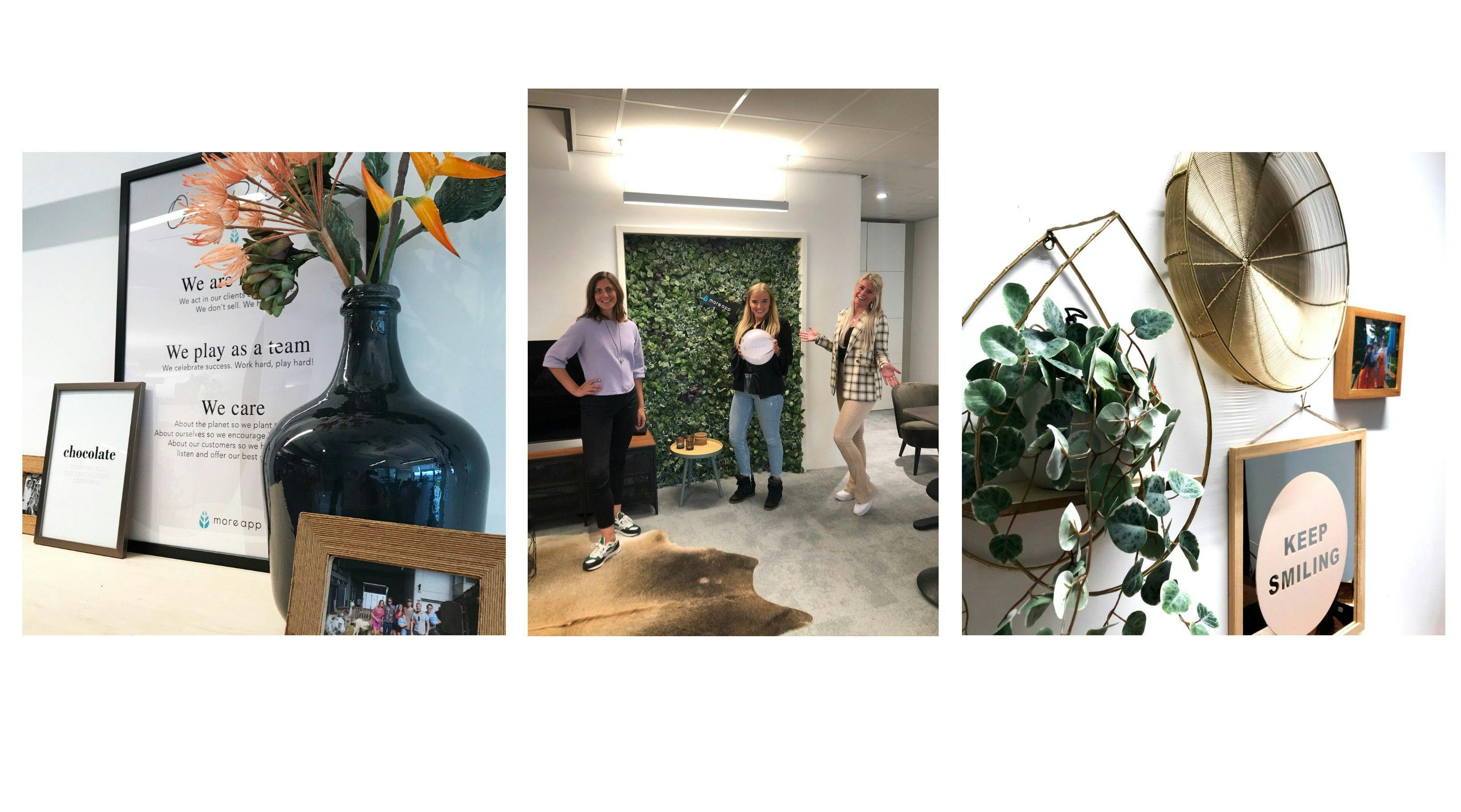 Let's Get To Work!
In my first week, each morning I had a training session with my supervisor, Maaike. In the training, I learned different things such as:
How to work securely
Creating videos for the Help Center
Making Digital Forms
By following the training sessions, I learned a lot about MoreApp in a short amount of time. Together with Maaike, I discussed the tasks which I can do in the coming months. I mainly want to focus on marketing. Next to that, MoreApp gives me the opportunity to develop myself in many different areas.
Internship During The Corona Crisis
Finding an internship in 2020 is difficult. Many companies are living in an uncertain period due to the corona crisis. Luckily, I found MoreApp who wanted me to join the team.
Not only finding an internship but also the internship itself is different from normal. Far fewer employees are present at the office at MoreApp. I was able to meet the entire team in a video call. MoreApp is a digitization company. Therefore, working online is no problem. MoreApp is very good at online communication. I can learn a lot from MoreApp's teamwork. Every morning there is a standup call. In the standup call, all employees tell their highlight of yesterday and today. In this way, we know exactly what our colleagues in Berlin and Barcelona are working on.
Despite this crazy period, I am very happy with the choice of my internship. MoreApp offers me many opportunities. I look forward to the coming months.
Do you want to stay up to date about Nienke's internship? Then follow us on Instagram !