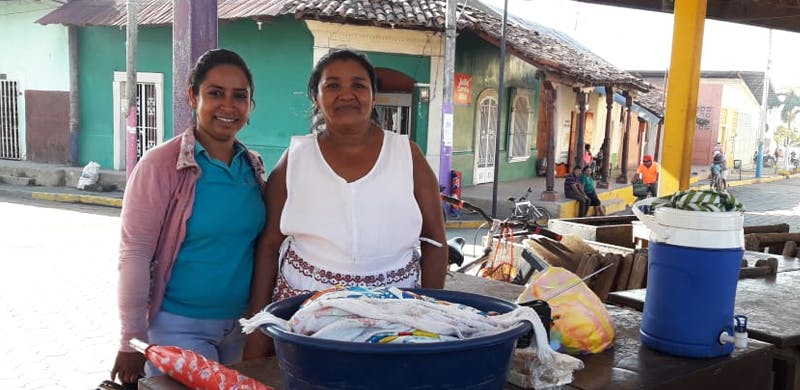 How a Nicaraguan company works Happily with Digital Checklists
The Nicaraguan company 'Inversión para el Crecimiento Empresarial' (Investment for Business Growth) has decided to use MoreApp's Digital Forms to speed up the data collection process in the field.
Do you want to know why they chose our software? Learn more about their use case!
Helping Entrepreneurs 
'Investment for Business Growth' works on the development of micro-entrepreneurs. The company finances specific economic sectors that are currently being neglected in Nicaragua. In order to achieve their goal, it is necessary to have a high production activity, whether this is trade, production or service. The loans they offer must be used to invest in working capital, since their main interest is to help in providing economic stability. 
Due to several conditions indicated by the company, it is essential to collect rigorous data in the field. In that way decisions regarding the approval and disbursement of loans can be made easier.
The Use of Digital Checklists makes our Work Easier
The company was looking for an alternative to create forms. Important for them is the possibility to work simultaneously with different users and at different locations. In addition to working with a mobile device, they also want to use the desktop to analyse the data. 
Since there are several users who access the forms to capture data, it was necessary to create a workflow to facilitate the process. Therefore, they implemented a streamline of tasks so that authorisations (the second level in their workflow) could be completed as soon as possible.
The data is collected through Checklist Forms and this information goes immediately to the credit counselors. These counselors can execute the necessary actions. According to the results, it will be decided whether the credit is accepted or not.
Save Time and Work Flexible
After evaluating the features of different apps, they decided that their best solution was MoreApp since the tool has a great design, offers flexibility, ease of administration and a great variety of functions compared to other alternatives! 
"The role that MoreApp plays in our company is vital. We really like the real time functionality, which allow us to receive the information quickly." - Roberto Antonio Diaz
They managed to to create a dynamic workflow with MoreApp that allows them to connect and send all the information at the moment. Thanks to Digital Forms they now only receive complete requests.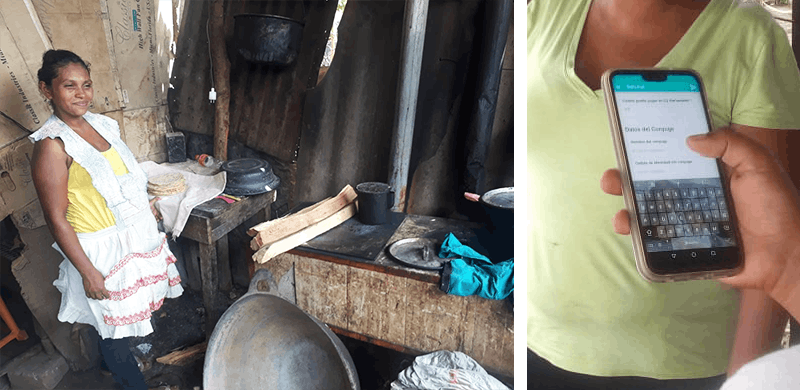 'Investment for Business Growth' hopes to continue using the App for much longer. Do you want to optimise your field operations? Sign up for free!