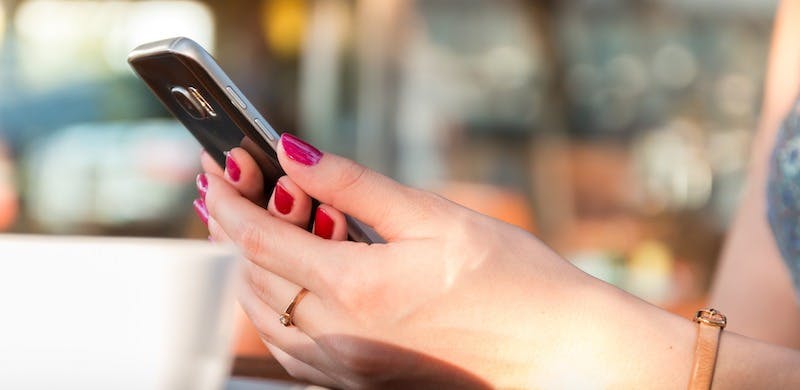 MoreApps Online Form
The uses of online forms are endless! With MoreApp you can create any form you like.
The competition for online form creators is fierce, but MoreApp stands its ground by providing a unique experience for each customer. Not to mention, fast customer support if there are any inquiries.
What ever industry you operate in, you will inevitably run into paper forms. Converting these into an online form couldn't be easier thanks to MoreApps intuitive Form Builder.
With the drag-and-drop concept, your online form is ready within minutes. Think inspection checks, work orders, visit reports, lead generations, visit reports and more, these can all be converted into an online form with ease. Make use of the different widgets to really have a complete form that can be filled in without hesitation. For example, the Calculation-widget makes it possible to have simple calculations in your online form, now you don't have to do it manually. With the Photo-widget you can add multiple photos in your form.
Want to create an online form? Sign up now!