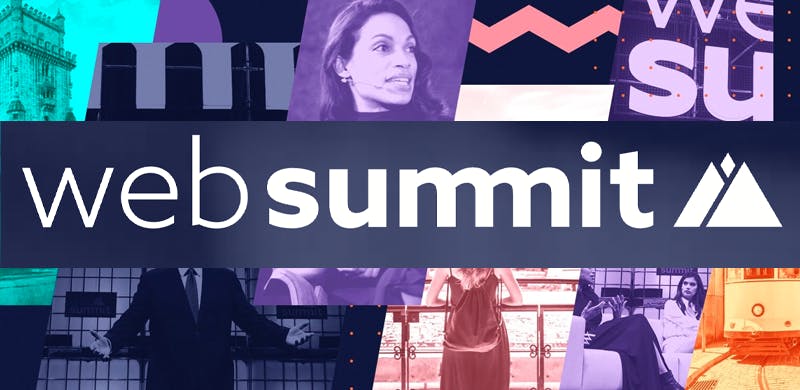 MoreApp at Web Summit 2019
According to Forbes, Web Summit is "The best technology conference on the planet". The Web Summit Conference 2019 will take place in Lisbon this November, and of course, MoreApp Digital Forms will take part.
For the second time MoreApp will be attending Web Summit with the following intention: present MoreApp as a great digital tool to optimise business processes. You can create any form in an intuitive, easy and very effective way. Forms that suit your business, like work orders, inspections, surveys and many more. The form creation happens with the Form Builder. The app is used to fill the forms either online or offline. Collect data and generate PDF files instantly. You will be saving time and money, reducing rework and of course, helping the environment. Giving trees an opportunity to live longer. Save trees, Go digital!
MoreApp is committed to innovation and strives to achieve a better future, encouraging companies, and cities to put aside paper and help the planet through digitalisation. If you are interested in this topic, save the date because you are invited to visit our stand. We are always enthusiastic to show MoreApp to the world.
MoreApp Advantages & Features
Our goal is to help companies to go paperless by solving and simplifying work through digital forms. There is no longer need to work with paper! Digitise your reports quickly and easily. The MoreApp Platform offers a wide variety of tools that allow the user to enter any type of data, from videos to signatures, and the best of it your data is also well protected. MoreApp has the ISO 27001 certificate. Some more advantages and features offered by the MoreApp Platform:
Go digital today! Sign up for free and download the app, available for Android, iOS and Web.
We invite you to visit us at our stand to welcome you to our digital world!
Date: November 7
Stand: B-313

Vitor Seabra Sansão