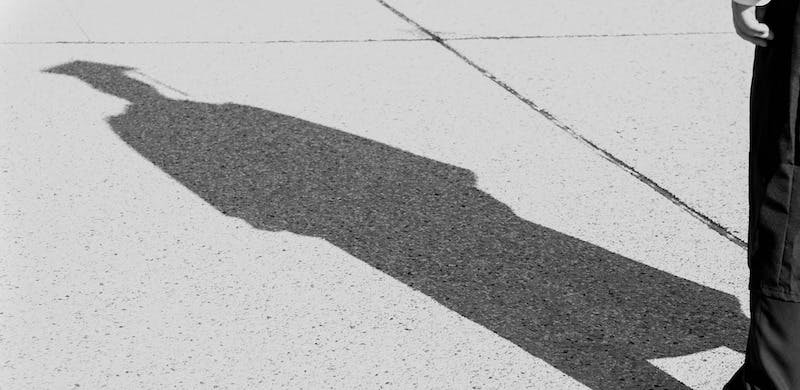 MoreApp, More Students
Yearly, MoreApp has new waves of interns. They're either third year university students doing their placement or 4th year students who have to write their thesis. The placements are available in not only Rotterdam, but also Berlin and Barcelona! They apply for a job in either the Marketing or IT department. Curious about their experience? The following testimonials are from students at our Rotterdam office.
"I'm currently doing my internship at MoreApp in Rotterdam. As a Marketing Executive here I have learned so many new skills in not only the field of Marketing, but also customer service and sales! My colleagues are all very nice and helpful. Although I work in a Dutch company, it is very internationally oriented. In just a few months I've grown so much and this has been an invaluable experience. I highly recommend MoreApp to anyone who still has to do an internship in the future!" - Pamela (from Suriname)
"MoreApp is the kind of company you wouldn't feel bored working at. I'm currently doing my third year internship as a Technical Intern and have learned so much already. My job for the whole internship was to research and implement test automation, which was a new concept for me at the time. The thing I liked most is that your input as an intern isn't disregarded, it is valued and encouraged instead." - Furkan (from The Netherlands)
Interested in doing your internship at MoreApp? Apply now!