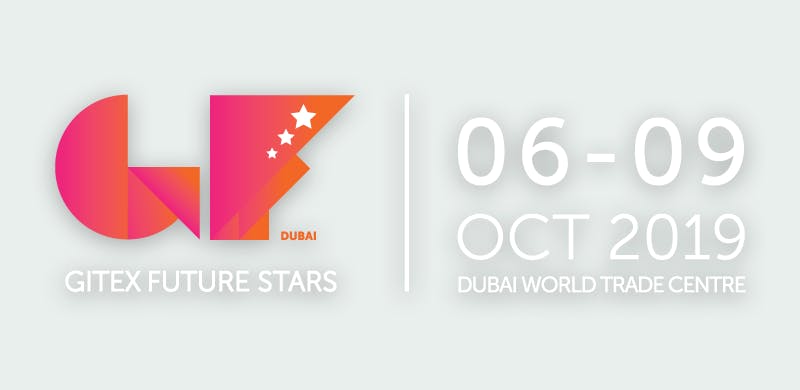 MoreApp Goes To... GITEX 2019 in Dubai 
For the second year, the MoreApp team flies to Dubai to attend the biggest tech show in the Middle East, North Africa and South Asia. It will take place from 6-9 October 2019. Keep reading to find out why we will present MoreApp on this tech event. 
As the 2018 GITEX edition was a big success, we can not miss the 2019 edition! The MoreApp team will fly to the United Arab Emirates to make the most of this huge tech event. Discover the reasons why we go to Dubai.
What is GITEX?
GITEX is the biggest tech event that takes place in the Middle East. This is the place where the biggest technology leaders, companies and startups gather, coming from all over the world. MoreApp will attend GITEX Future Stars which is the startup hub. 
Why Do we Go to GITEX? 
MoreApp will attend GITEX Future Stars to introduce the Form Builder and the app. The app is already available in Arabic and ready to show to the MENA zone. We go to Dubai to raise awareness about the advantages of going digital and optimising business processes. MoreApp offers software that makes your life easier. You can create any type of digital form that suit your business: work orders, checklists, inspection forms, visit reports and many more! You can build digital forms by dragging and dropping a wide variety of widgets within your form, like a Photo- and a Signature-widget. The online Form Builder allows you to import and export data. We are also ready to talk about security with you since we are proud on the fact that we've received the ISO 27001 Certificate. In short, we are ready to help you to save trees and go digital!  
Where Can you Find us?
You can find the MoreApp team on booth U10, area 2, Hall 6. Our team will be happy to talk about digitisation with you!
Follow MoreApp on Instagram and LinkedIn for the latest news. 
Curious about MoreApp? Sign up for a free MoreApp account!