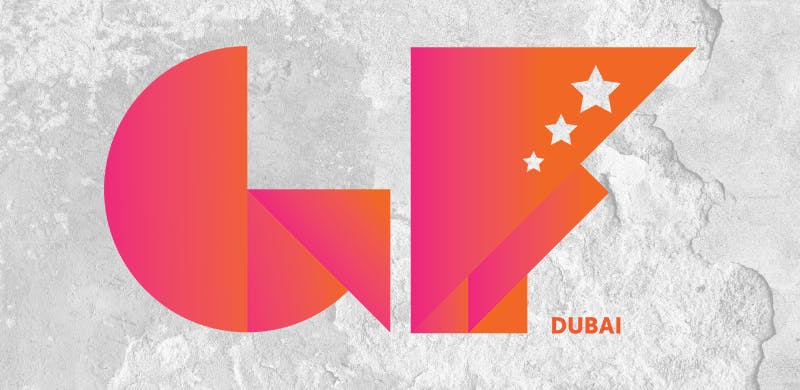 MoreApp Forms Goes to Dubai
MoreApp will be presenting its entrance to the Arab world at the Gitex 2018 to showcase the digital forms application, which is now also available in Arabic.
Digitisation of Forms and Reports
Many forms are used every day. MoreApp offers a solution that can simplify our lives. Save time by digitising work orders, reports, inspections, plus, you can Integrate MoreApp with any IT system. And in addition, MoreApp digital forms saves money! There is no need to deal with unlimited paperwork anymore. Digital technology can improve productivity, standardise data and reduce errors. How does the app work? It's easy, intuitive, and powerful.
Do not Waste Time and Money on Paper Forms - Invest it on Work!
MoreApp forms are used in companies from several sectors, which deal with data collection and processing. Forms are created with the help of the MoreApp's Form Builder. MoreApp offers a wide variety of tools that allow the user to enter any data, from videos to signatures. Forms can be filled across the app even without an Internet connection. All data is completely secure and the user can always view completed forms and reports.
MoreApp in the Arab World
The most important thing is that all MoreApp products are available in Arabic! MoreApp will visit Dubai in the second week of October 2018 to pay personal attention to all potential customers and you are all welcomed to visit us on booth J-42. Register here for the event. All the Arabic speakers in the world are now able to move to digitisation!
What are you waiting for? Go to digital now!