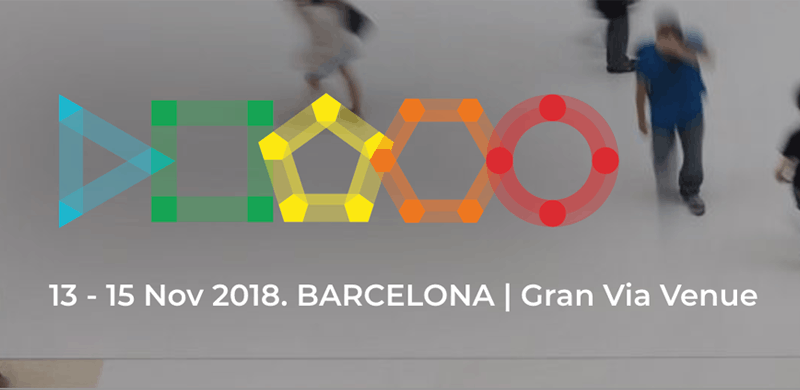 MoreApp at the Smart City Expo World Congress
MoreApp digital forms will be present at the Smart City Expo World Congress which will take place on November 13 till 15 in Barcelona. Learn more about the event in this blog.
The Smart City Expo World Congress exists to empower cities and bring all the innovation around the world together at one place. Through the promotion of social innovation, the establishment of partnerships and the identification of business opportunities, the event is dedicated to create a better future for cities and their citizens.
MoreApp is committed to innovation and strives to achieve a better future. That is why we will attend the Smart City Expo in Barcelona, in order to encourage companies and cities to put aside paper and help the planet through digitalisation. If you are interested in the topic, go to 'Fira de Barcelona', on November 13 till 15, and visit our stand. We will be happy to help you!
Digitisation of Forms
MoreApp innovates by giving the opportunity to solve and simplify work for many companies through digital forms. There is no longer a need to work on paper! Digitise your reports quickly and easily. The MoreApp Platform offers a wide variety of tools that allow the user to enter any type of data, from videos to signatures. In addition, you can complete the forms from the app even without an internet connection! Your data is also completely safe.
Advantages of the Platform
Save time and money with our application, currently available for Android, iOS or Web.
We invite you to visit us at our stand to welcome you to our digital world!