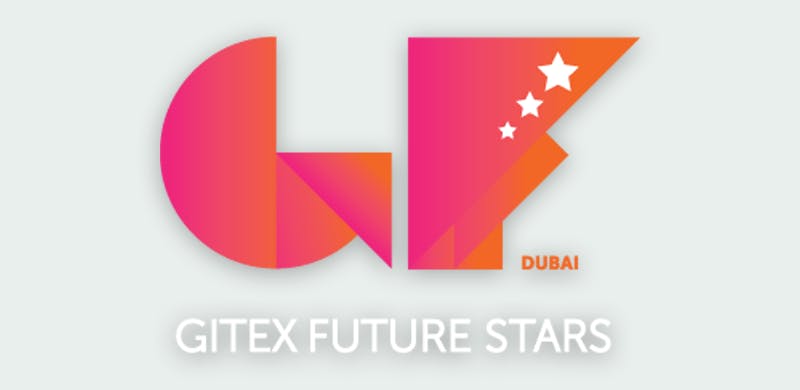 MoreApp at GITEX Technology Week
Last month the MoreApp Team flew over to the United Arab Emirates to attend the 39th edition of the GITEX Technology week in Dubai. Do you want to know more? Keep reading! 
The Team was really excited to demonstrate MoreApp at GITEX Future Stars which is the biggest startup event of the Middle East, North Africa and South Asia. Located at Za'abeel Hall 6, booth number 10, MoreApp shared the multicultural stage with 750+ other startups from over 70 countries, all presenting their innovative business ideas in action.
GITEX Future Stars
With 400 global investors and accelerators, GITEX Future Stars is described as the global playground for game-changers. Attending this four day event contributes to MoreApp's vision to become the greatest Online Form Builder in the world. With the ambition to set foot in the MENA Region, attending the event was essential in connecting to new partners and customers! Discover the team pictures below!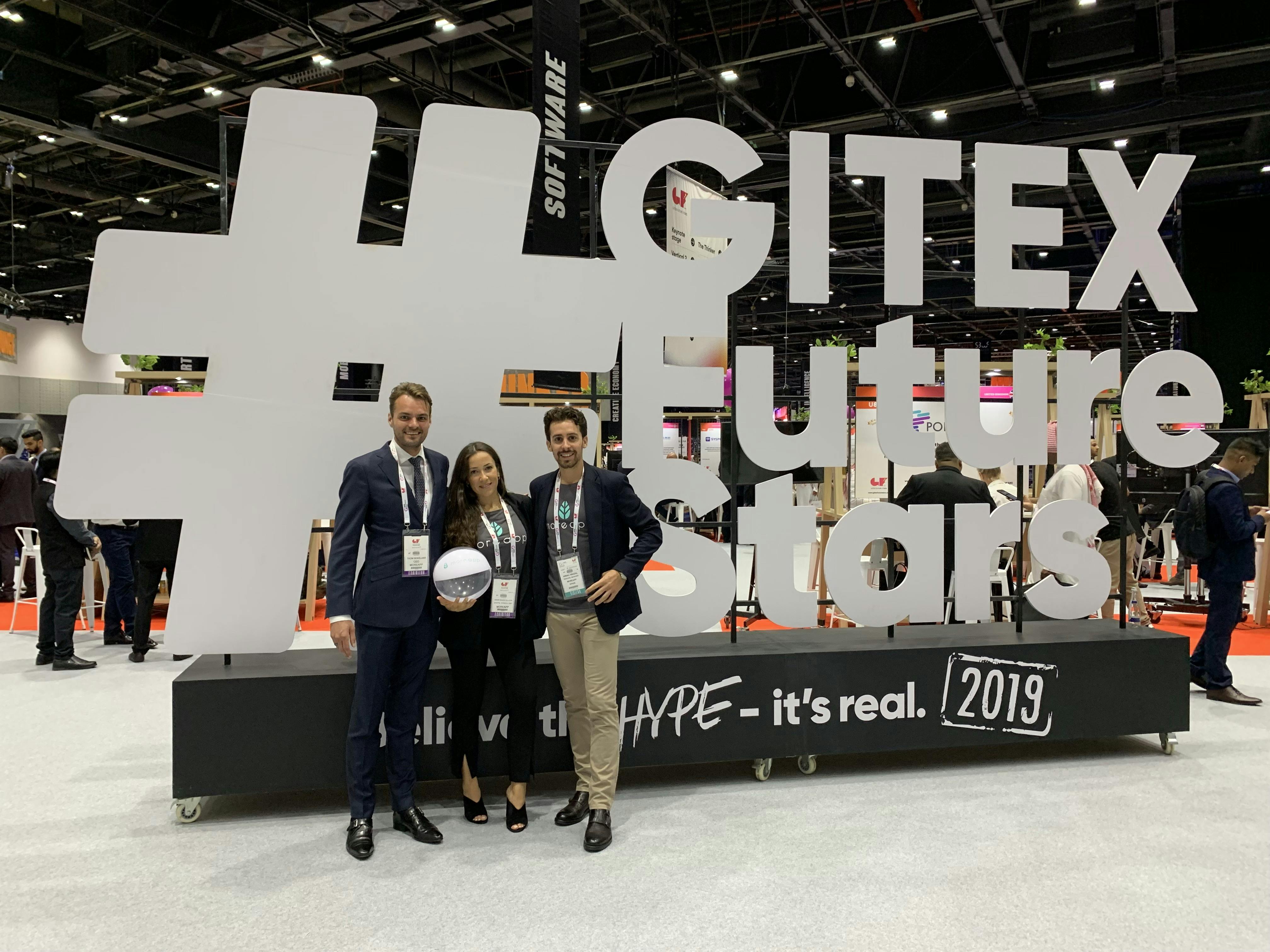 The MoreApp Team, from left to right: Thom Bokelaar, Inaas Maged Ellithy, Arnau Abadal
At the booth the MoreApp Team presented the Online Form Builder in action, a real eye catcher. To showcase the visitors the easiness of the platform, by also creating their forms on the fly, we caught their attention. Another great way to connect, and demonstrate the product, was the MoreApp digital business card. The Team used the online form in MoreApp to fill in the details of the new contact followed by a digital business card sent via email. Not only is it a great way to show one of the many functionalities of MoreApp, it is also a great way to follow up with the new connection.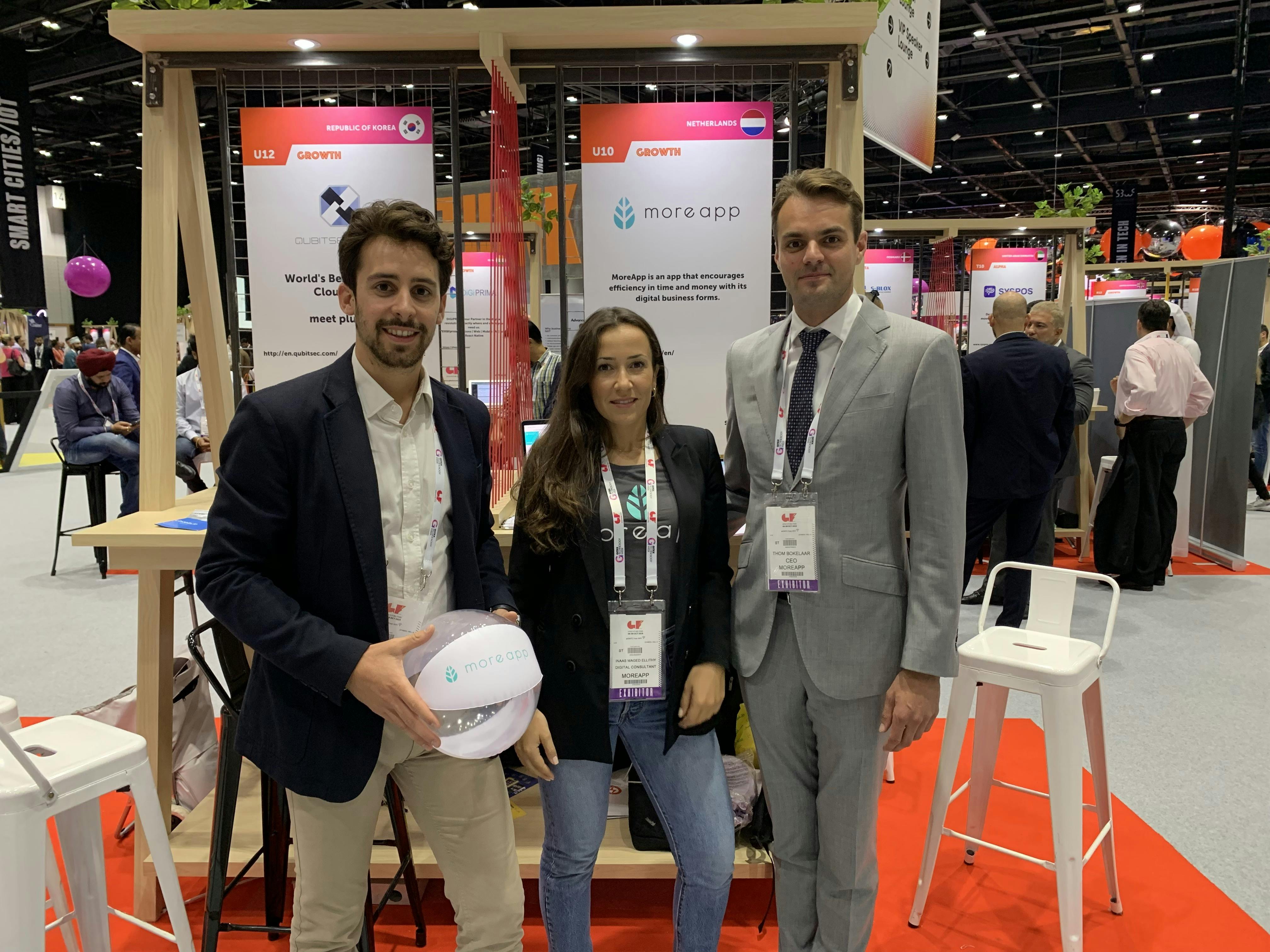 "From Paper to Paperless"
The theme of this year's GITEX Technology Week was 'from paper to paperless' and showcases the Dubai Paperless Strategy 2021. Needless to say this theme is aligned with MoreApp's ambition to help companies save paper by digitising their work processes in order to be more efficient. Noticing the logo on the side of the building, when entering the Dubai World Trade Centre, the MoreApp Team knew they had a strong product to present.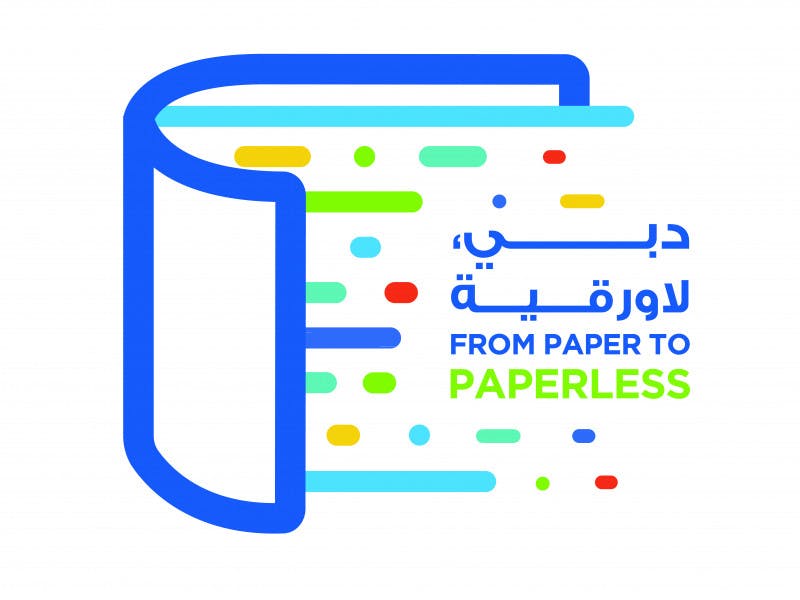 Partnership
MoreApp works closely together with Freshworks. It was a great pleasure to meet the Freshworks Team at the GITEX Technology Week and brainstorm about ideas to improve the collaboration.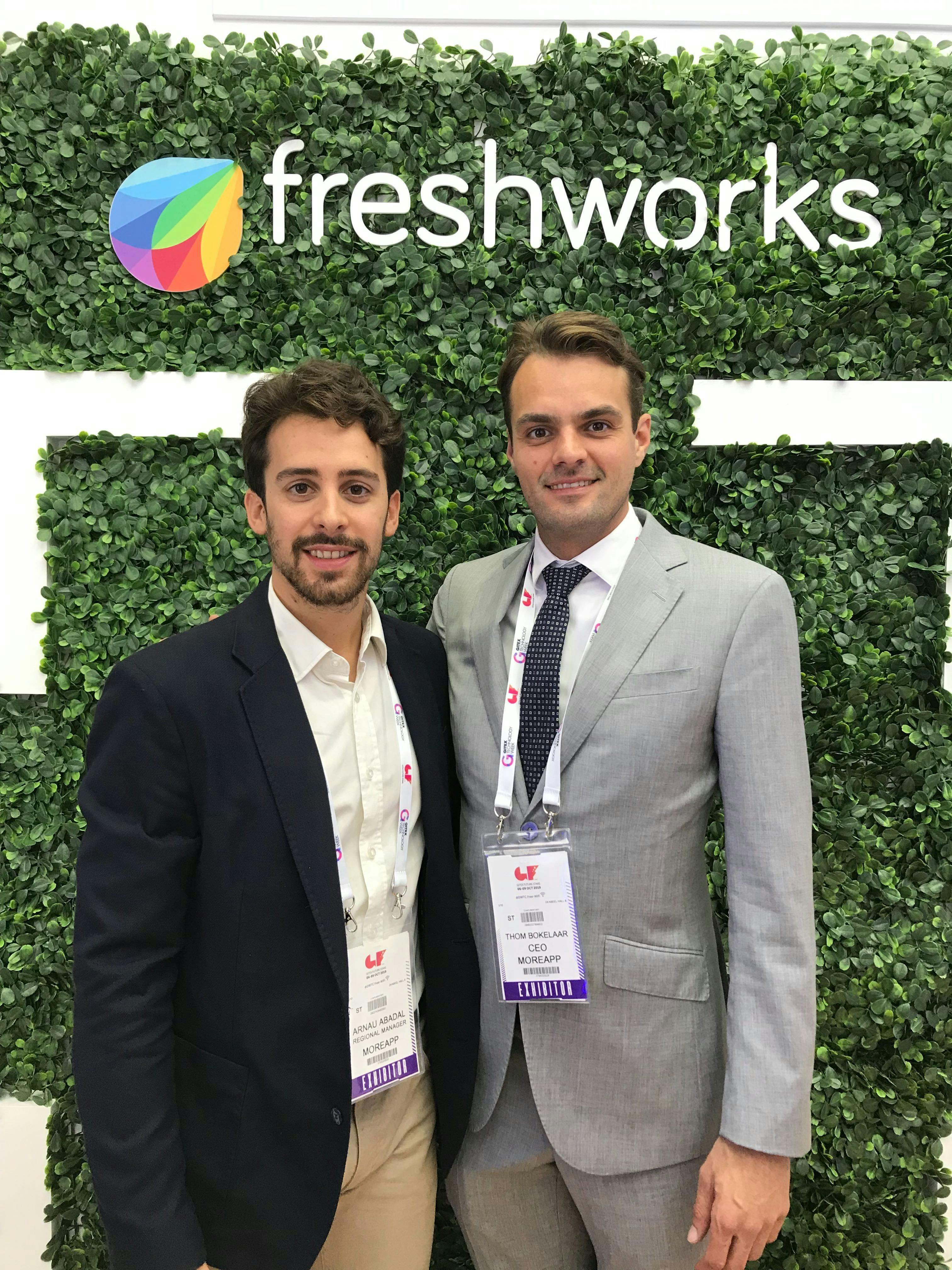 In a nutshell...
From brainstorm sessions with business professionals to meet ups with new and existing partners, we also got to enjoy performances by great artists. All in all the four day event was a great and successful experience! 
Try for free our easy and powerful digital solution!