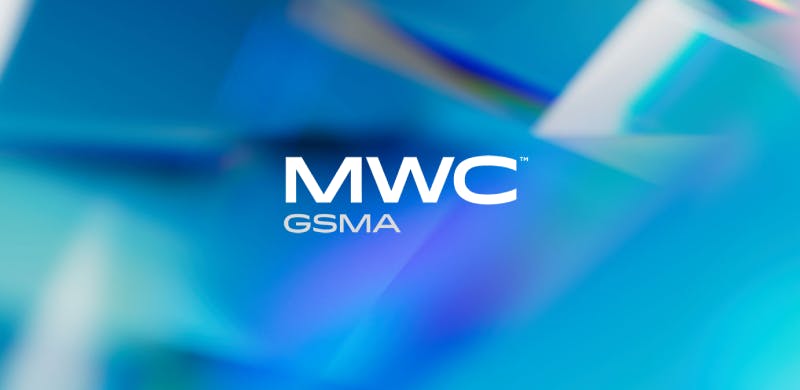 MoreApp Attends Mobile World Congress 2023 in Barcelona
MoreApp is excited to attend the Mobile World Congress in 2023 in Barcelona. MWC will be held in Barcelona, home to one of our offices, and takes place from the 27th of February until the 2nd of March 2023. Do you want to know more about digitisation and meet the people behind MoreApp? Come visit us!
We are honoured to be back at the Mobile World Congress from the 27th of February until the 2nd of March 2023. Mobile World Congress is one of the largest technology events hosted in Barcelona. The theme for this year's congress is Velocity, meaning rapidity of motion. The world of digitisation is changing rapidly. At MoreApp we take pride in our work and MWC gives us the opportunity to showcase our product and share more about the latest changes.
How We Can Help You Move Forward
MoreApp makes your life easier. With our digital forms, you can save time, reduce costs and optimise your processes. If you are ready to take on the next step in digitisation with your company we are here for you. How we can help your company to move forward? With MoreApp's digital forms you:
Save time and money
Automate workflows
Improve the collaboration within your Team
Get professional online reports
Can work with sector-specific Templates
Our App is reliable, secure and, user-friendly and works both online and offline.
"We are thrilled to participate again in the MWC for several reasons. First of all, we believe in building strong relationships with existing and potential customers. It is a great opportunity for our Team to showcase our Product and help others to digitise. We are excited to meet you in person!"
Adèle
Regional Manager, MoreApp Barcelona
Where to Find MoreApp at MWC?
Excited to speak to one of our colleagues? You can find us at two different booths:
We will be located at stand CS210 within the stand of the Government of Catalonia. You will find the Government of Catalonia at the Congress Square Area. Bring us a visit from 9:00 am to 18:00 pm. We are excited to meet you!
Our other booth is located at the 4FYN event, the event for start-ups. Visit us in Hall 8.1, Booth 31.7. Our Dutch colleagues are excited to meet you.
Do you have a busy schedule and want to make sure to speak to one of our colleagues? You can book a timeslot in advance. Book your meeting via the Mobile World Congress website.