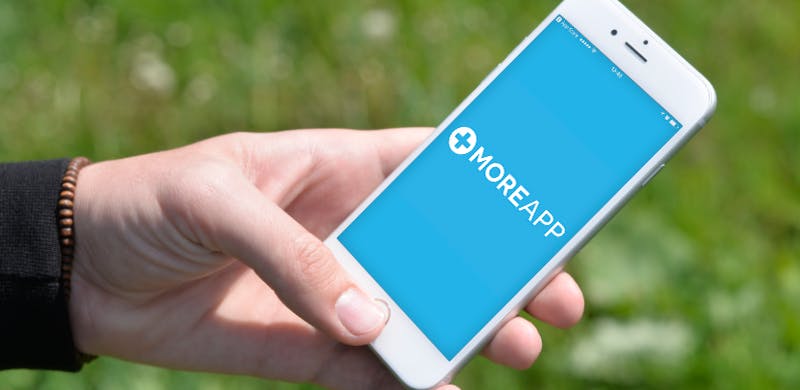 Mobile Form App
MoreApp Forms are a good method to gain productivity, thanks to the possibility of filling them from anywhere you need.
Companies such as Scania, TomTom, Euromaster and many others use this tool, which is perfect for any company or organization that captures data on location through forms or reports. Replace all paper forms and save more than you ever imagined, since the costs in material and printing make up a large part of your budget.
The solution is using the MoreApp Platform together with the Mobile Form App. Our Form Builder allows you to use such functions as importing
 and exporting databases, managing users, sending push notifications and free APIs to make integrations with other existing ERP and / or CRM systems. In addition you have a wide variety of widgets that will allow you to create incredible forms from work orders and inspections to delivery notes, surveys and much more!
You can fill in the forms using our Mobile Form App even without internet connection! You just need your smartphone or tablet and you can process your forms anywhere you go. You can take photos directly from your form, scan bar codes, sign digitally, add logic, create your invoices automatically from your form and there are many more functions available!
Want to know more? Check out the MoreApp Platform
 and try the widgets!