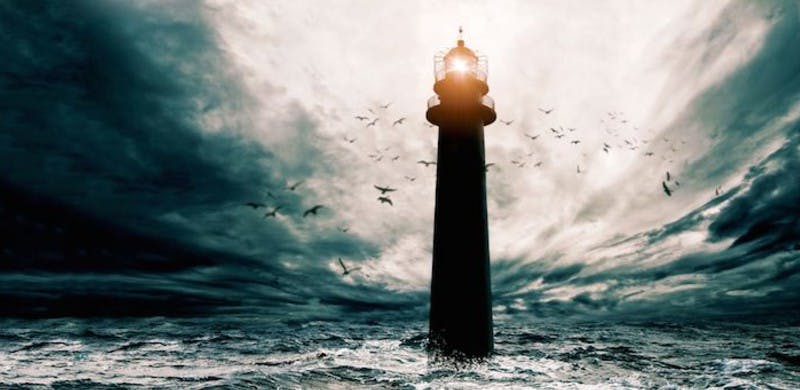 The Microsoft Dynamics Integration of Logic Vision
With the integration between Microsoft Dynamics and MoreApp you can search for the right customer, item or price information in your forms and after adding information it's stored added to the customer in Microsoft Dynamics NAV.
Microsoft Dynamics NAV is an ERP solution for SMEs developed by Microsoft and standardized by partners for various industries. Logic Vision is Gold Partner for over 15 years specializing in Microsoft Dynamics NAV and CRM.
Dynamics NAV & CRM
The integration between MoreApps digital forms and Dynamics NAV & CRM is a fact. With this new and unique integration, you can now easily find predefined customer data, product codes and descriptions in your forms from Dynamics. Once the form is completed with additional information as unforeseen work, hours spent, photos or files to the standard data and the new data must be reincorporated into Dynamics. You can give your people in the field or on the road the tools to link back feedback directly. For example sending an evaluation or a service report to the helpdesk or sales support.
Exchanging data
Logic Vision offers you access to the MoreApp Form Builder plus the integration with Microsoft Dynamics. They help you with the different applications of digital forms so you can work more effectively supported by an optimal, online way of data exchange. You can share your forms with your employees through MoreApp, available for Android and iOS . The decor and distributing of your forms can be prepared from office so that people in the field have access to only the forms available to them.
Logic Vision & MoreApp
Easy to use Excel with Marketplace
Data import from Microsoft Dynamics
Data export to Excel and Microsoft Dynamics
The data is yours and always secure
Add photos to the forms
Use GPS as an addition to the form
Let your customers approve the form with a signature
Receive completed forms by mail in PDF or Word format