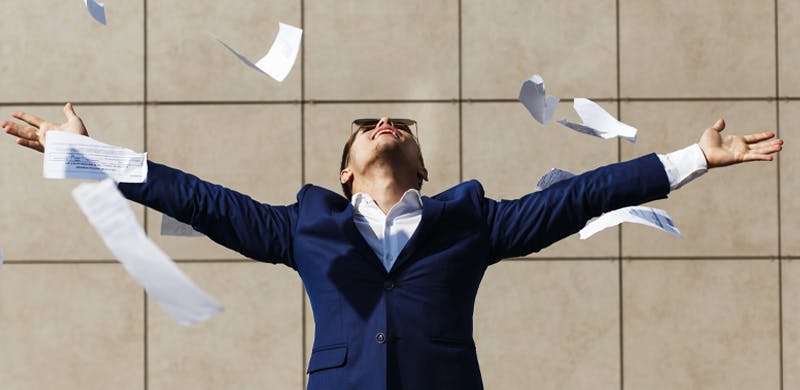 Managing Your Billing Profile
At MoreApp we make sure that our software is easy to use. Did you know that you have full control over your billing profile?
Use your companies billing profile to control your subscription and customise your invoices. Continue reading to learn how to manage your billing profile.
Pro tip: Add your colleague from the administration department to your MoreApp account, so they can take care of the billing profile.
Billing Page
Log on to platform.moreapp.com and visit the Billing page. Here you'll find more information about your subscription, usage, invoices and more. Click to see what's on the Billing page.
Invoice Details
MoreApp uses the information, that you've added to your Company Profile, to automatically generate your monthly or yearly invoices. What information can you add?
Address
VAT number
Additional invoice information
Make sure to fill in the correct billing details for your next invoice by editing your profile.
Additional Invoice Information
We offer the option to add additional information to your invoice. Think of a purchase order number, a work order number or a CoC number. If the additional information changes per invoice, make sure to update it before the next invoice is generated.
Payment Method
No time to manually book invoices? We understand! MoreApp offers different automatic payment methods such as Direct Debit or Credit Card. Click here to find out more.
Invoices
Your invoices are sent to the registered billing email address and can be download from the Platform. Follow the steps to download invoices from the Platform. On the Invoices tab, you also see what invoices are paid and unpaid.
Easy, right? Visit the Platform and complete your billing profile!