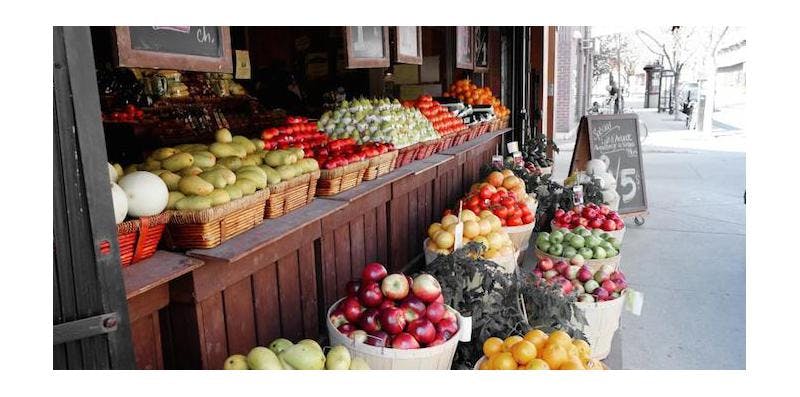 Install plug-ins from the Marketplace
As of Tuesday, April 7, changes to the MoreApp platform have been made. In this post, we would like to inform you of these changes.
Plug-ins and Marketplace
We're very proud to announce the long-awaited plug-ins. Plug-ins allow you to process a filled out form. For instance, if the filled out form needs to be sent to another system (ERP, service desk, etc.) the plug-in system can help out. Previously this was already possible by using the MoreApp API, but with the plug-in system everyone can develop these functionalities without having access to your account.
You can configure these plug-ins for your forms by editing a form and going to the new tab called 'hooks'. Here you will be able to add a plug-in to your form that will be triggered whenever that form is sent to MoreApp.
Right now all plug-ins are available to everyone and they are free. In the future, we will be adding support for paid plug-ins and for customer specific plug-ins.
Before you can add a hook to a form, you must install the plug-in. You can do this in our newly created Marketplace right now there are only two plug-ins:
MailChimp - Allows you to send e-mails using this popular service
Instruction - Allows you to automatically send a MoreApp work instruction whenever a form is filled out
We encourage developers to create and submit plug-ins through the developer portal.

Mobile app
Several changes have been made to the mobile app. The app is currently pending review and will be released when it is available. Changes to the mobile app:
Show a success message when a form is saved
Fixed an issue with airplane mode on iOS
The hardware backbutton (on Android) didn't trigger the confirmation modal when exiting a form
Form fields that are not visible because of a rule are no longer sent along with the registration data
Other changes
On top of the changes mentioned above there are other changes too:
Several minor bugs have been fixed
API documentation has been improved
There is now an option in the customer portal to set a value for the 'almost out of credits' reminder email
It is now possible to add an icon to a form (go to the settings tab when editing a form) this image will be shown when you have more than one form in your folder