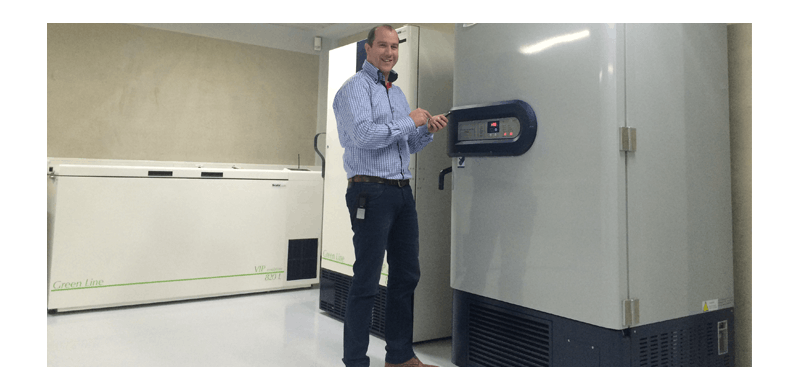 Inspection app for secured storage
In the secured storage of Schipper Safestore daily checklists are completed with the inspection app.
Schipper SafeStore is a professional secure storage with a 24-hour pickup service throughout the Netherlands. Backup tapes, unique art collections, archives, medical samples and valuable documents such as contracts and wills are stored at Schipper Safestore.
Medical samples
Jarno Fukkink, Operations Manager, tells about the inspection app: "The medical samples are stored in freezers at a temperature of -80ºC. In addition to the permanent system checks, we conduct an extra physical check three times per day with the inspection app. It is a checklist for all the freezers; we also add the date, time, name and a signature. The inspection is based on Good Laboratory Practice (GLP). All information and transactions around the samples must be recorded, including whether or not they are stored in a safe place. With MoreApp we register where each sample is placed in the freezer. The emergency generator is checked once every two weeks. With the inspection app, we check whether there is sufficient fuel present, and many other attributions."
Storage management
During this interview Jarno shows the new form he is working on. "This form will help me with efficient storage management. I scan the QR code of each painting to determine the exact location of each piece."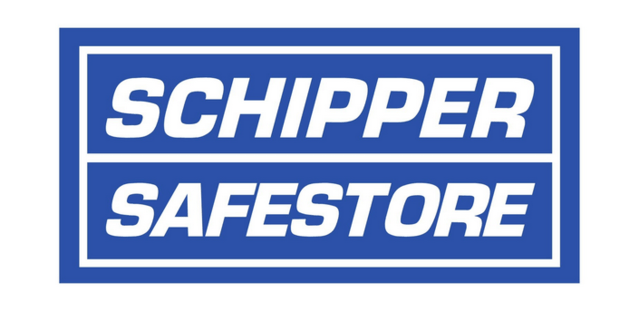 Quality standards
"The inspection tour of the building goes much faster, plus the data is safe and saved in a structured manner including all the photos. MoreApp fits well in our quality policy, many agencies only work with suppliers that meet these specific standards."
Data is always kept
I asked Jarno why he is so pleased with the inspection app. "The PDF report of inspections is sent automatically to four email addresses. In addition, I can also export the data with MoreApp. Building a form costs me half an hour maximum. The Form Builder works very fast! I can easily set everything to my wishes, the data is always kept safe, even if I run out of credits.
Would I like more digital forms? Certainly! The drivers at Schipper Safestore keep a log of what they pick up and drop off every day, this can be up to 15 different addresses per day. This is only the beginning."