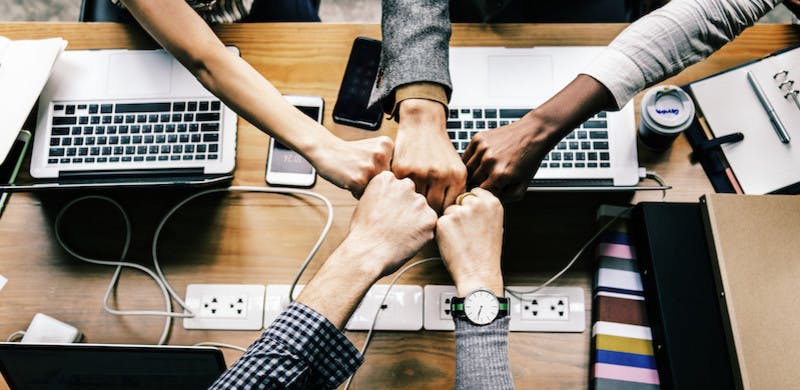 Increase the Efficiency of Your Company
Do you want your company to be more efficient? Here are some tools that can help you to achieve it.
Today many apps and tools exist that facilitate both our personal and professional lives. It is very important for a company to reach its objectives with the minimum possible resources and that also, all the workers are well connected and have the objective in mind. That's why in this blog you will find some applications that will make it easier for you to do your work and help to increase the efficiency.
Go ahead and try some of these applications and see the results you can have in your company. Do you have any recommendations? Please let us know!