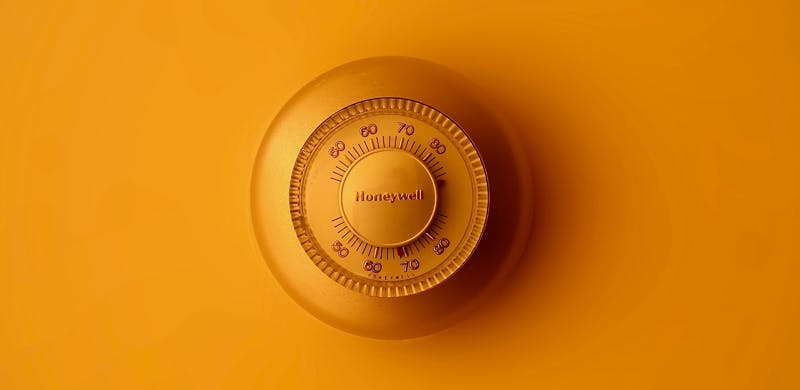 How we Safeguard your Information
We offer a Platform to capture data using digital forms, forms like surveys, checklists or service and maintenance forms. Such forms contain vital business information. Moreover, we process a very large daily number of form submissions in our Platform. Safeguarding all that information is one of our top priorities, here at MoreApp.
In order to protect that information, our Security Officers developed an Information Security Management System, an ISMS in short. The ISMS is designed based on an international standard for information security, ISO 27001. Would you like to know more about our ISMS implementation and what that means for the security of your information? Keep reading to learn how we safeguard your vital business information.
What is ISO 27001?
ISO 27001 is an international standard that provides the specification for an ISMS. The standard is designed to help organisations manage their information security processes in line with international best practice.
What is an ISMS? 
An ISMS enables us to identify risks related to information security and to define and implement measures to mitigate those risks. Moreover, the ISMS is based on the principle of continuous improvement which drives us to continuously improve our level of information security.
Why is the ISMS important for MoreApp? 
From a market research we found that MoreApp is one of the few digital forms apps that has obtained an ISO 27001 certification. Even though such a certification is not mandatory when handling huge amounts of sensitive data, it's important to us. Why?
1. Our certification demonstrates that the MoreApp platform sustained independent audits on widely accepted informations security principles. We give our users all over the world the trust that their data is well-protected.
2. For us it means working well-organised, applying our data protection processes. During the certification process, it was confirmed that we are already handling our processes in a very secure way. As an example, we use a four eyes principle for our code reviews. This means no change can be made to our product with at least one other reviewer approving it.
3. The ISMS makes our lives easier. As MoreApp Team members we follow the information security policies created by our Security Officers. We make sure that during every meeting we point out one of the highlights mentioned in the information security policies. Security is always first on our agenda. The development team follows checklists when they change anything to our Platform or its architecture. A risk analysis and suppliers evaluation are performed on a regular basis. The information security policies also include pointers like: maintain a clean desk, lock your laptop and classify information. Every month we participate in a Security Council, where common vulnerabilities are shared and where security incidents can be discussed. This way, we can implement the provided tips and tricks right away. 
How can you use MoreApp for your own information security processes?
Just like with any process, the processes described in an ISMS can be optimised using MoreApp. At MoreApp, we for example use an onboarding form when employees enter the company and an offboarding form if they leave the company. This way, it's recorded what, when and who executed each onboarding step. You can use MoreApp to carry out any information security process that you have already implemented in your own organisation. 
Start streamlining your own information security and any other processes right now, by signing up for a free account!
Denise Ermes - Product Genius