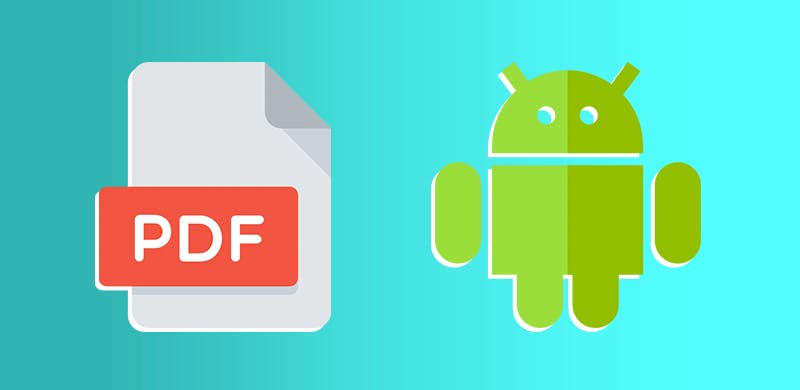 How to turn PDF Forms into Android Forms
Did you know that you can fill in, sign and send your forms using Android devices? Download the PDF from the email. This is all possible using Android Forms.
Manually converting forms to PDF can be a tedious task. Do not make it hard for yourself, make it easier! Using Android forms you can fill in forms online and offline. Download the PDF from the automatically sent email, using only one application.
How to Build an Android Form
You can use the MoreApp Form Builder to build any digital business form using a wide variety of widgets:
Date and Time
Digital Signature
Photos
GPS location
Calculations
Barcode Scanner
After you've build your form, you can configure the email. This email contains the PDF report and will be sent once the form has been filled in.
How can this application help you? MoreApp will help you saving lots of time in your daily work. The tool also gives you freedom, since you can fill in forms everywhere. You don't have to be present at the office nor carry around a laptop or paper forms everywhere. You can use your Android smartphone or tablet to fill in forms!
Do you want to learn more about MoreApp? You can type in any question in our Help Center!