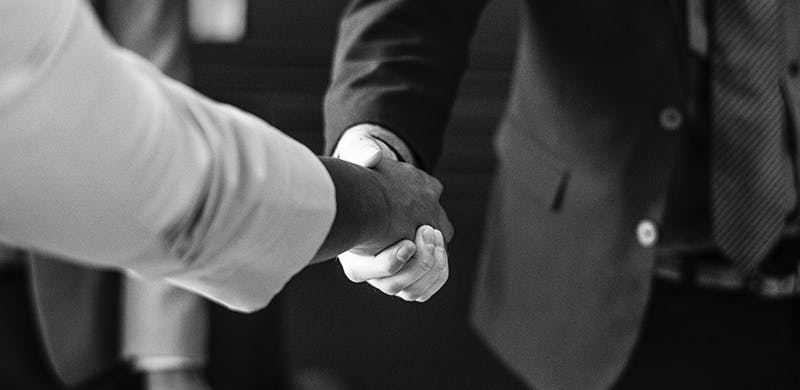 How You Can Improve your CRM with MoreApp
Discover how the use of MoreApps forms helps your company to be efficient and profitable by interacting quickly with your customers. Do you want to know more about how you can develop and increase your Customer Relationship Management with MoreApp? Then, read this blog post!
What is CRM?
CRM means Customer Relationship Management. It is software that you implement in your company in order to manage and analyse the relationships with your customers and the potential ones. It allows to follow every action that is done regarding your customer database. Customer Relationship Management is at the heart of every business, that is why it's important to keep improving the system. 
How Does MoreApp Take your CRM to the Next Level? 
MoreApp will facilitate your customer relationship management processes by providing fast, secure and efficient digital forms for you and your clients. Capturing data on location and then sending the report to the customer in just one click! Examples of these digital forms are visit reports, order forms, and ay other business form. 
MoreApp can be integrated to the CRM software that you are using, so you will be able to analyse the data in an easier and quicker way. It is easy, intuitive and powerful! Efficiency can be improved with a strong and fast integration with MoreApps digital forms. Your customers will receive information quicker and you won't spend time by filling in your forms manually. The collaboration and communication will be eased and you will be able to analyse data more efficiently. 
With MoreApp you:
Save money, time and trees by using the app for iOS, Android and Web. 
Facilitate the collaboration between your employees and customers: there won't be any misunderstandings anymore!
Increase customer satisfaction by levelling up efficiency and responsiveness.
Deliver superior customer value.
Establish long terms relationships with your customers.
Build trust.
Create a positive impact on productivity.
Your goals will be clearer in terms of organisation and easier to reach.
Happy customers=happy business!
Sign up for free to start implementing MoreApp in your company!