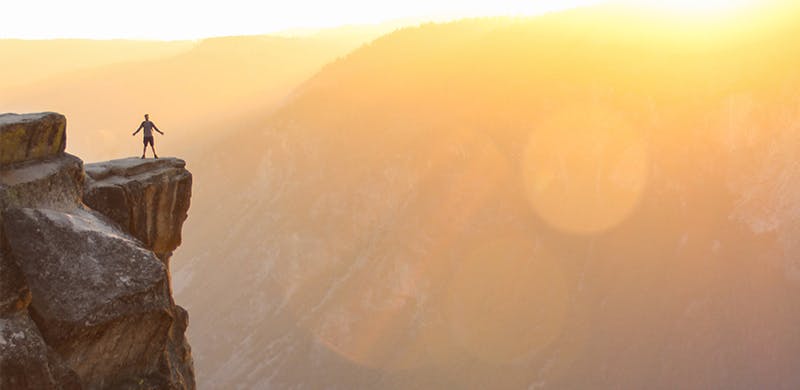 How Important are Effective Trainings for Companies?
Do you think that happy and well trained employees are crucial for any business? The purpose of offering training possibilities is to give employees the opportunity to expand their knowledge.
Training and development provide both the employee and the company with several benefits that make the investment worthwhile. Do you want to know more about the benefits? Keep reading!  
How does MoreApp Train her Employees?
At MoreApp, we organise a training week for new employees. This training is very useful for new employees to understand how everything works at the company and what our values are. Next to that we also organise trainings if we implement a new system or way of working. In that way all the employees can get familiar with it and have the option to test. At MoreApp, employees like to they get the opportunity to ask questions and know the reason of the decisions. 
What are the Benefits of Training Employees?
Improved Employee Performance: employees who get the necessary training are more able to perform positively in their job. It provide the employee with a bigger understanding of what they are responsible for.
Improved Employee Satisfaction: the investment spent on training employees makes them feel valuable and useful. Employees feel more satisfied after getting to know more about the company's performance and actions. 
Addressing Weaknesses: every employee has some weaker skills. During training sessions there is a possibility to improve those skills and practise in a familiar environment. 
Consistency: all employees need to be aware of what to expect and how the company proceeds.
Increased Productivity: productivity is expected to grow when a company implements training sessions. Providing training increases productivity and efficiency at work.
Increased Innovation: effective training courses may increase an employees creativity to develop new ideas and projects. 
Reduced Employee Turnover: efficient training reduces the probability of employees leaving the company because training them helps them to be active and competent in their work.
Enhances Company Reputation and Profile: organising consistent training sessions helps providing a good reputation and a positive company profile. It also makes the company more appealing when recruiting new team members who are looking for a change to improve their professional capabilities and skills. 
If you are looking for a new Internship or Job at a company where you can learn and develop your skills and capabilities, do not hesitate! Check out MoreApp's job offers. We are constantly updating this page according to our latest offers.