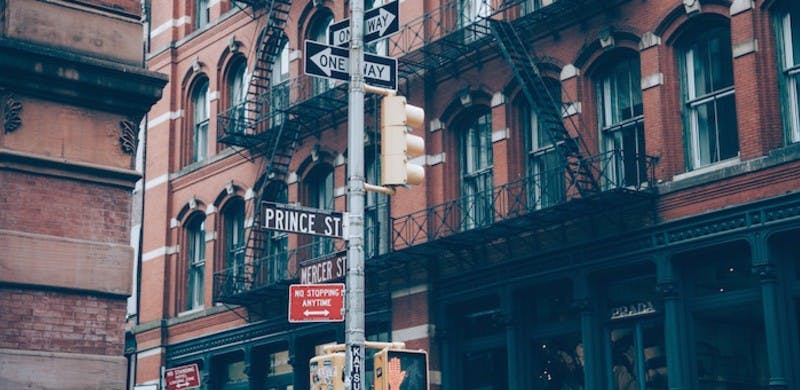 Fill in forms using a mobile form app
Start saving money, time, and paper and start filling in your forms using a mobile form app.
Collecting data on the go is as easy as it gets with a form app. You always carry your digital forms with you using a form app , on your smart device. With the power of MoreApp's form app you can collect data from any location.
A form app gives you the most user -friendly experience for filling in forms. You are not opening a non-responsive URL, but a real app for Android and iOS. Filling in forms runs smoothly and without any issues of resizing your screen. Thanks to our responsive design, the buttons and text fields are always readable.
You are outside the office and there is no computer available? What you need to make digital data collection happen, is a tool that lets you fill out forms offline with your smart device. With MoreApp's form app you can be offline when you capture barcodes, photo's, sign forms with a finger, place pins on a map, and much more. Our form app is a flexible tool that helps you gather information and work faster, without having to worry about a wifi signal.
"With MoreApp you are not dependent on Wi-Fi or other mobile networks. Ideal for surveys on location. The outcome: incorrect data inputs drop by 90%."
Ivo Langbroek - Blauw Research
Notify the customer
If you need to let your customer know when the work is done, fill in the email address and once you completed your form, the customer gets a notification email within a second. Our users get a lot of good feedback from their customers about the immediate reports that include all details and photos. Their customers have all the information they need, before they can even ask for it.
"Our sales representatives visit more customers because we save time and money on paper, color prints and retyping."
Marcel Donkers - Bolsius
Create a form app
Create and manage every form yourself using your computer. You can drag & drop a wide variety of our Widgets, to build the most efficient form app for your business. Our comprehensive online Form Builder is so simple to use that everyone can create a professional digital form in no time. Additionally, you can configure one of our existing form templates from the MoreApp Marketplace and adapt them to your specific needs.